On Friday, February 4th, Lookeba-Sickles will have a SNOW DAY, no classes.

Lookeba-Sickles will have a SNOW DAY on Thursday, no classes.

Lookeba-Sickles School is closed for tomorrow, February 2nd, due to bad weather. This will be a virtual day. Elementary students will be bringing home work packets. JH & HS students check your Google Classroom for assignments.

School will start 2 hours late in the morning (Thursday, January 27) and buses will run late as well. Grade school doors will open at 9:40 am.

L-S Patrons, One of our employees lost their home to a fire a week ago, Salvador & Leticia Rodriguez. We will be taking up monetary donations or gift cards to show our love and support. Donations can be sent to or dropped off at the L-S Elementary. Please make checks payable to Salvador and Leticia Rodriguez. They also have an account at the Bank of Hydro if you would like to make a donation at this location. Please continue to pray for this family in their time of need. Thank you, Lookeba-Sickles Administration & Staff

Friday night's game, January 14th, has been cancelled. Homecoming ceremony will be held at a later date, yet to be determined.

Lookeba-Sickles Schools are moving to virtual learning for Thursday and Friday, January 13-14. Monday, January 17 there will be no classes. We will return to school on Tuesday, January 18. JH and HS students need to check Google Classroom for their assignments. Further information on the status of Friday night's ballgame will be provided.

The JH Caddo County Tournament for the rest of the week has been cancelled.

Updated CDC Guidelines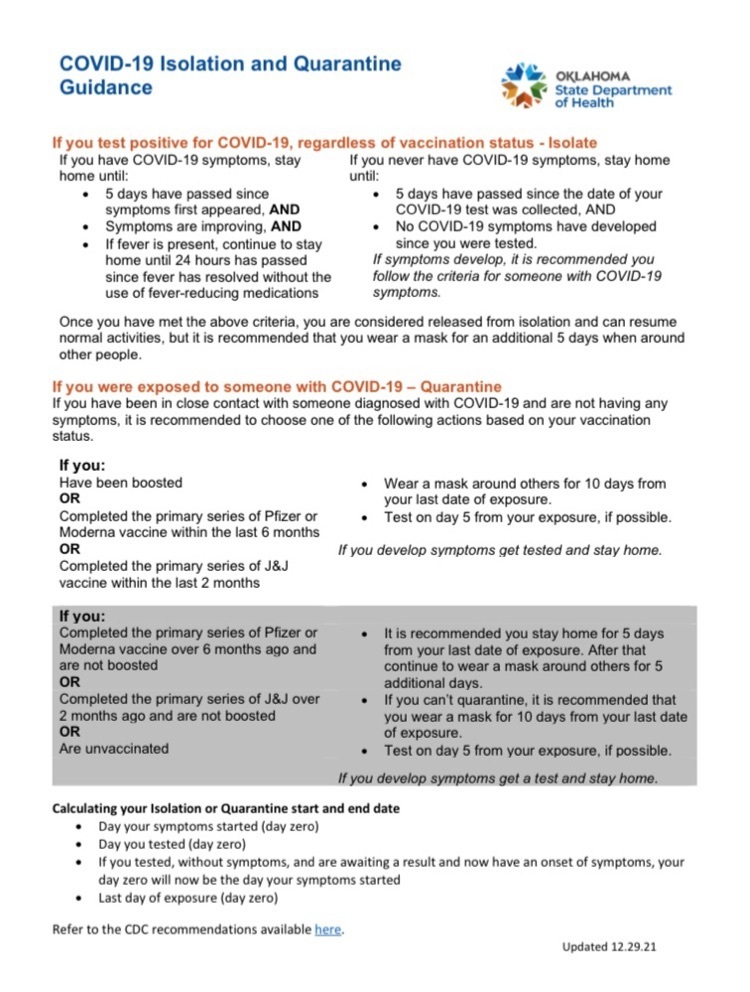 Spirit Week is January 10-14, 2022! Monday: PJ Day Tuesday: Nerd Day @ Elem. - Anything But a Backpack @ HS Wednesday: Western Day Thursday: Crazy Hair/Socks @ Elem. - "Throwback" Day @ HS Friday: Panther Pride Day Homecoming Ceremony on Friday January 14 @ 6:00 p.m.

HS Caddo County Tournament January 17-22, 2022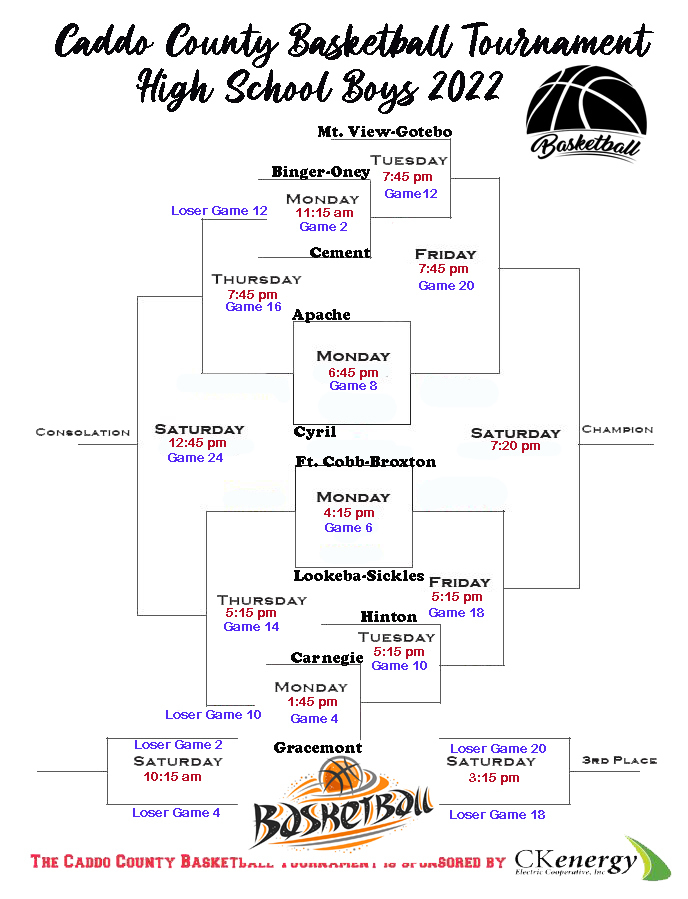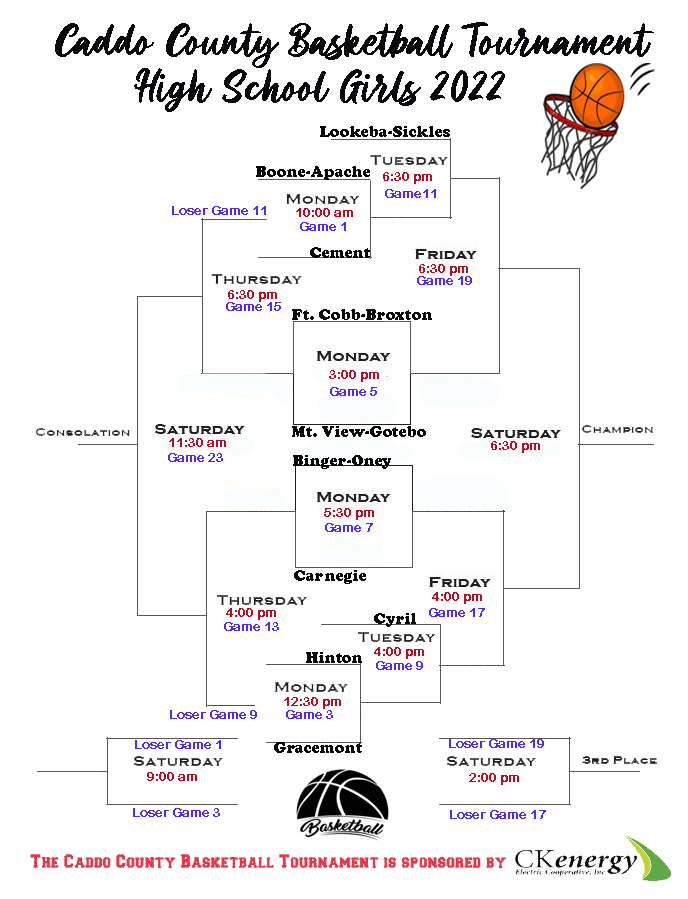 JH Caddo County Basketball Tournament January 10-15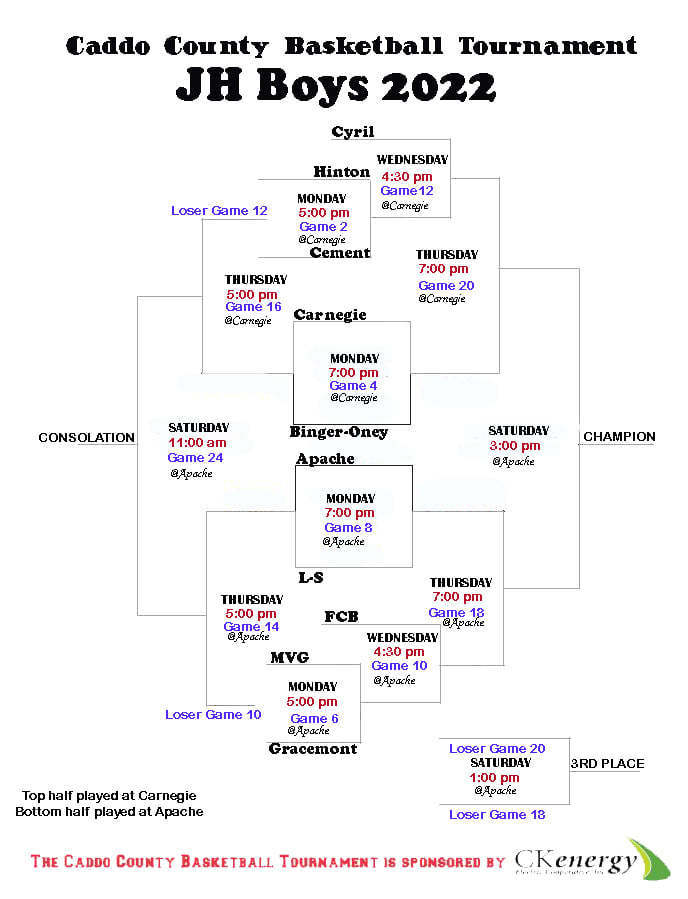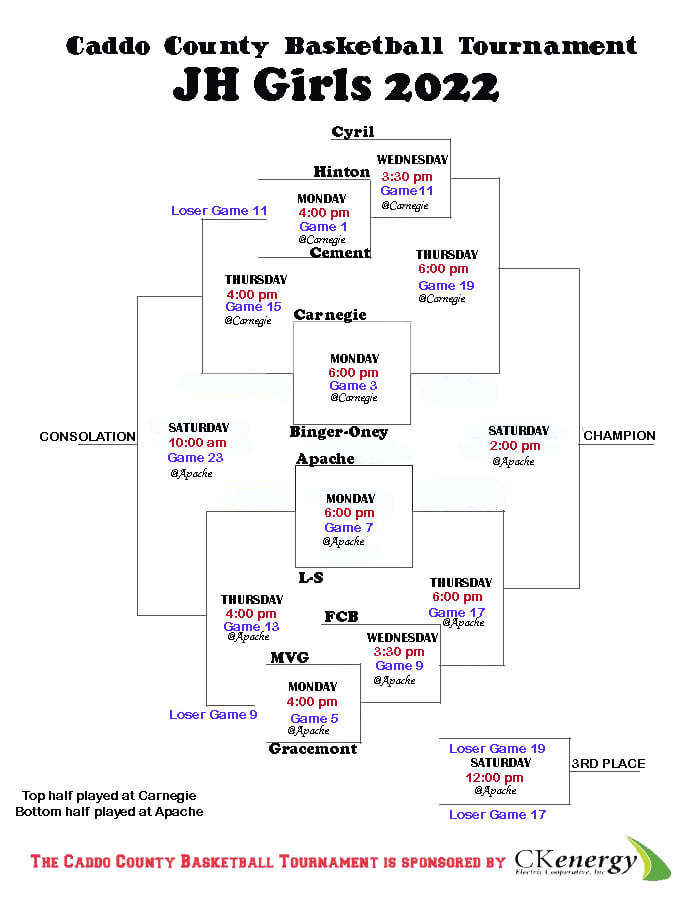 Western Equipment Classic Jan. 6-8, 2022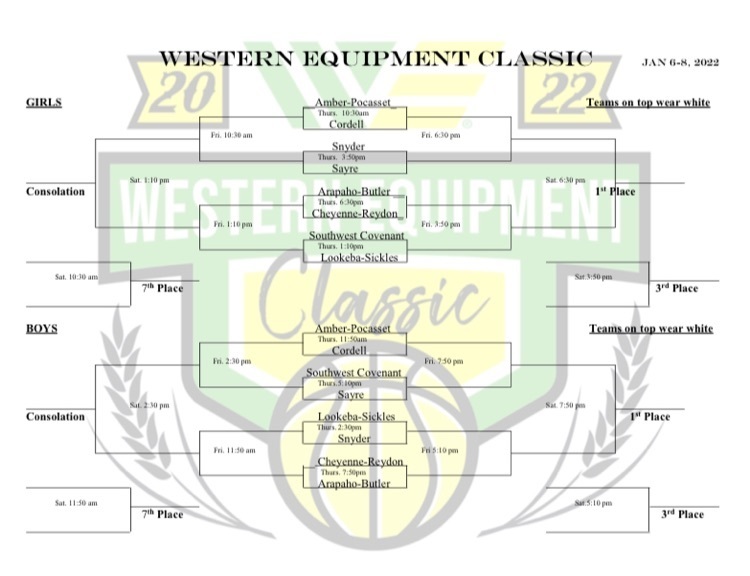 The 5th & 6th grade basketball games, that were to be played today, have been cancelled.

Tomorrow, Friday, December 17th the 3rd-4th and 5th-6th grade basketball teams will play at Mt. View starting at 1:00 pm. The basketball bus will be leaving the elementary at 11:45 am. before the other students dismiss at noon.

Tonight's HS boys' game with Mangum has been cancelled. The HS girls will still play at 6:30 pm. The 1st & 2nd grade girls will play at the half time of the game, and the 1st & 2nd boys will play directly after the HS girls' game. FCA will have their fifth quarter following.

School will dismiss at noon tomorrow. Have a great Christmas break!

There will be an FCA fifth quarter tomorrow night after the game for 7th-12th grade students. Come ready for dodge ball, drinks, and snacks!

First-third grade DO NOT have basketball practice today. Thank you!

Tonight's HS games with Cyril have been cancelled. They will be rescheduled at a later date.