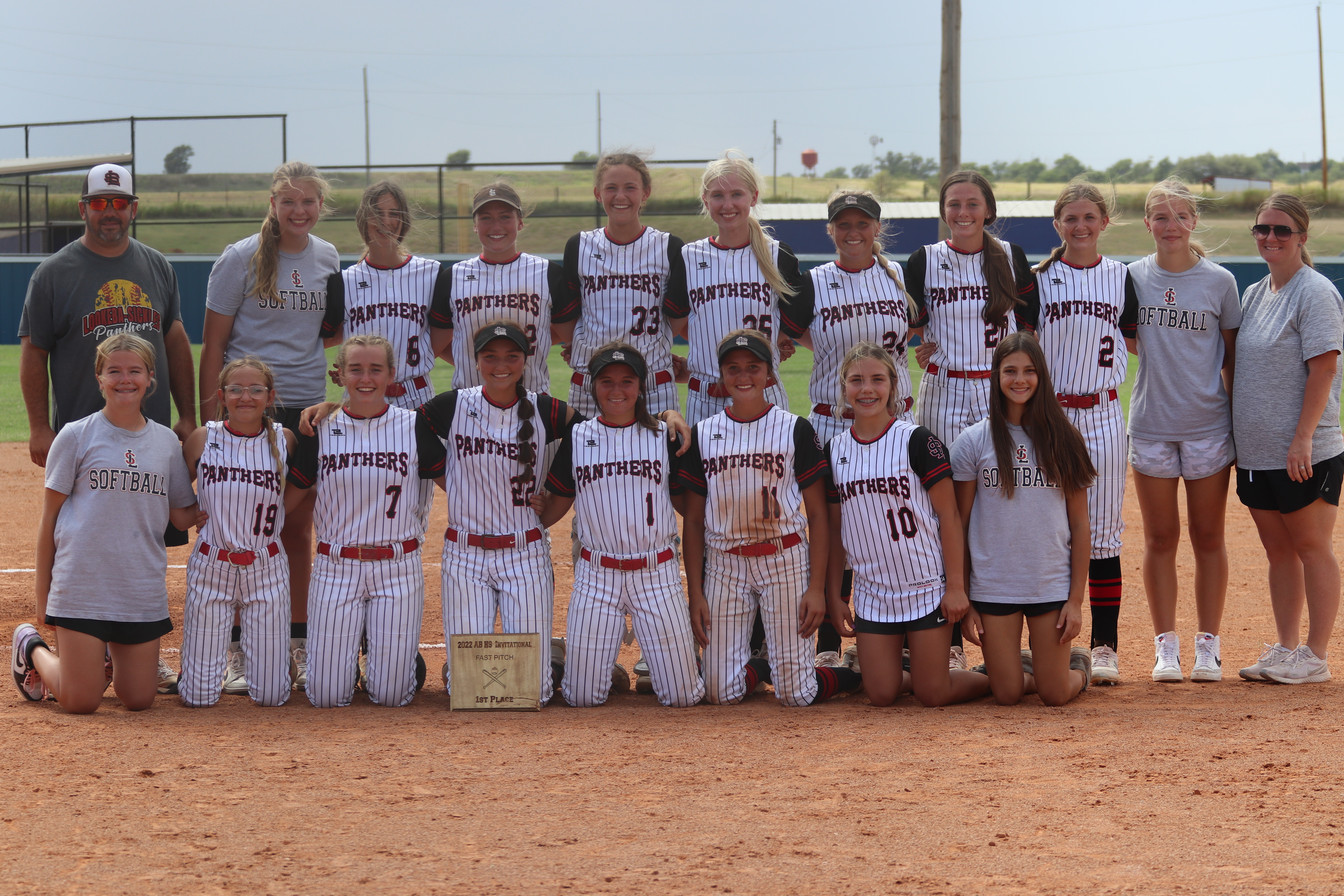 Great things are happening!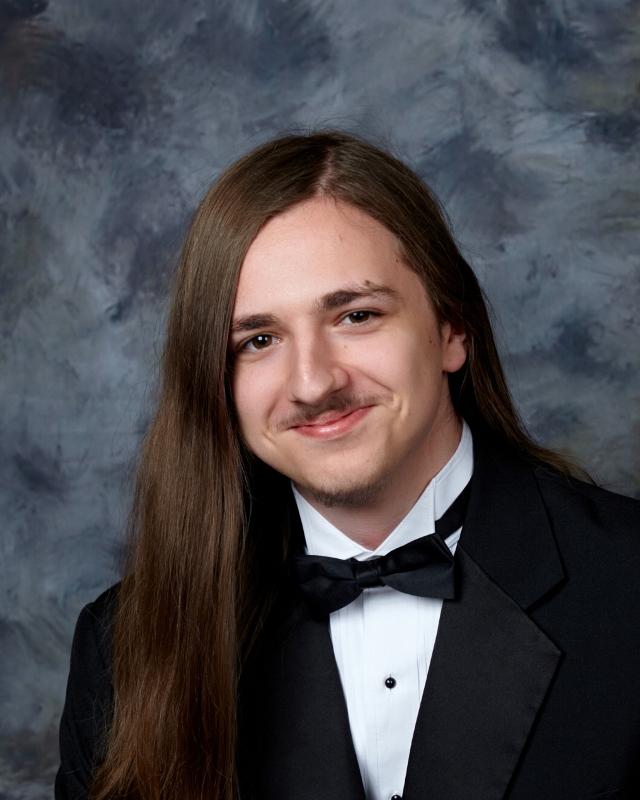 David will be attending Southwestern Oklahoma State University.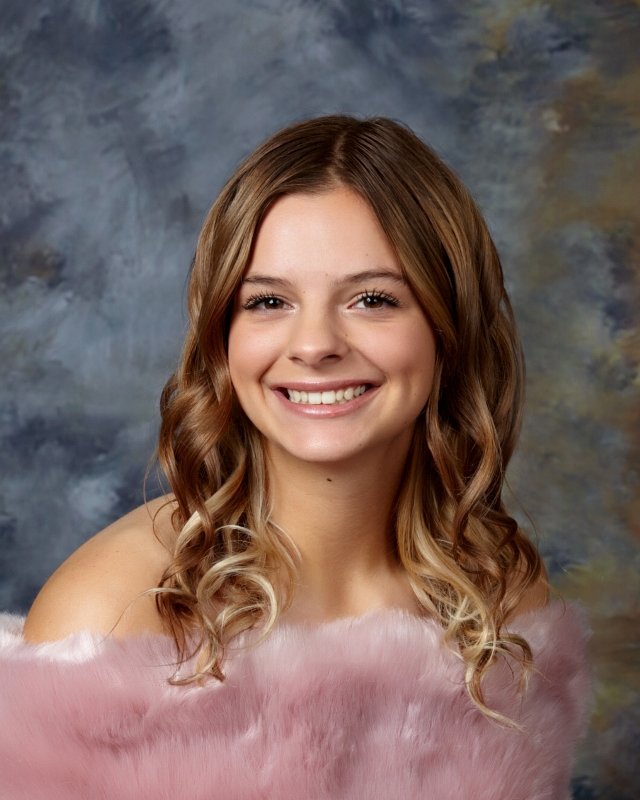 Kaylah plans to work and then attend SWOSU to get an associate's degree.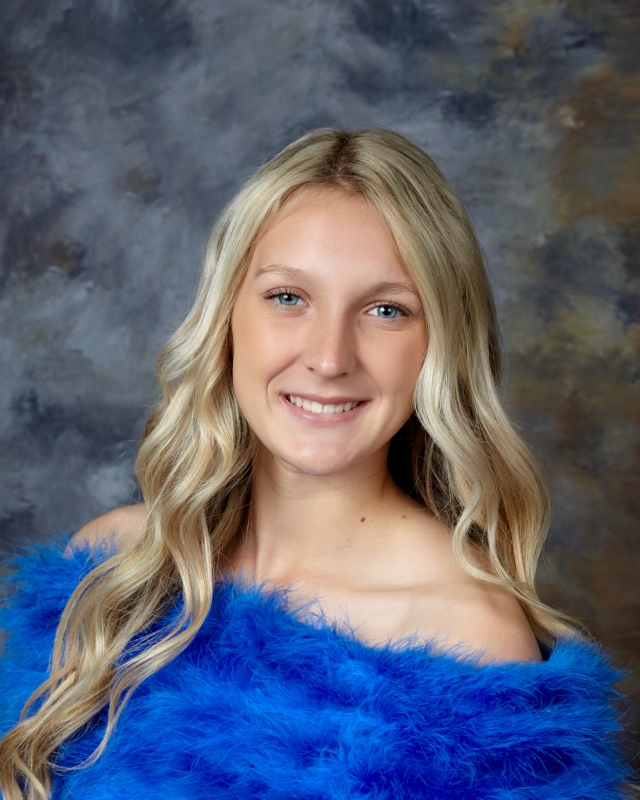 Mallori will be attending SCU on softball and academic scholarships to study psychology.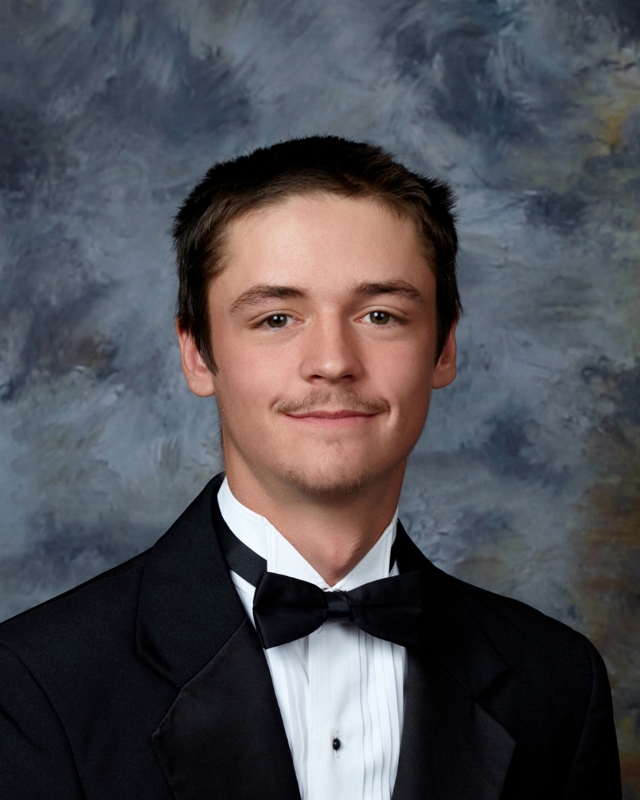 Korbin plans to work as a diesel mechanic after high school.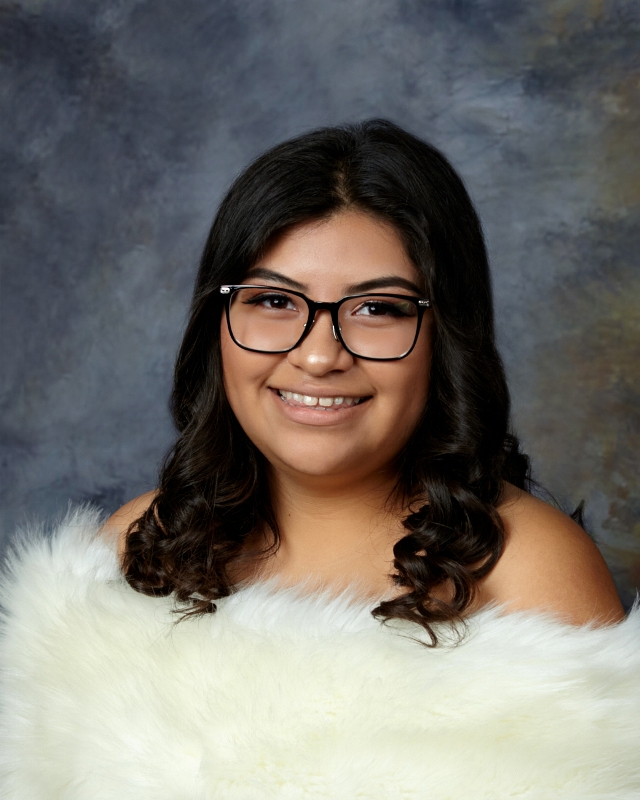 Jasmin plans to attend SWOSU to pursue a degree in psychology.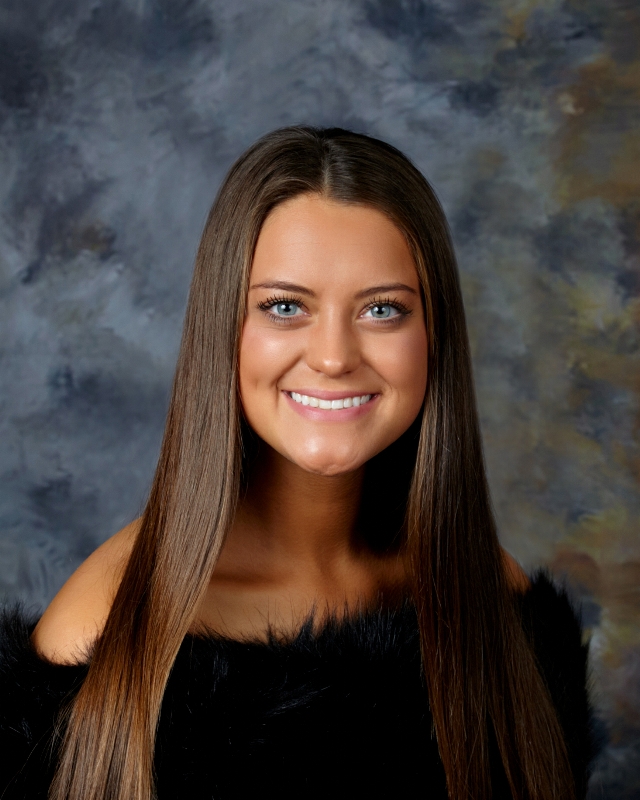 Alli plans to attend Howard Payne University in Brownwood, TX. She will double major in pre-law and either criminal justice or psychology. Alli will also be playing both softball and basketball. Sting 'em!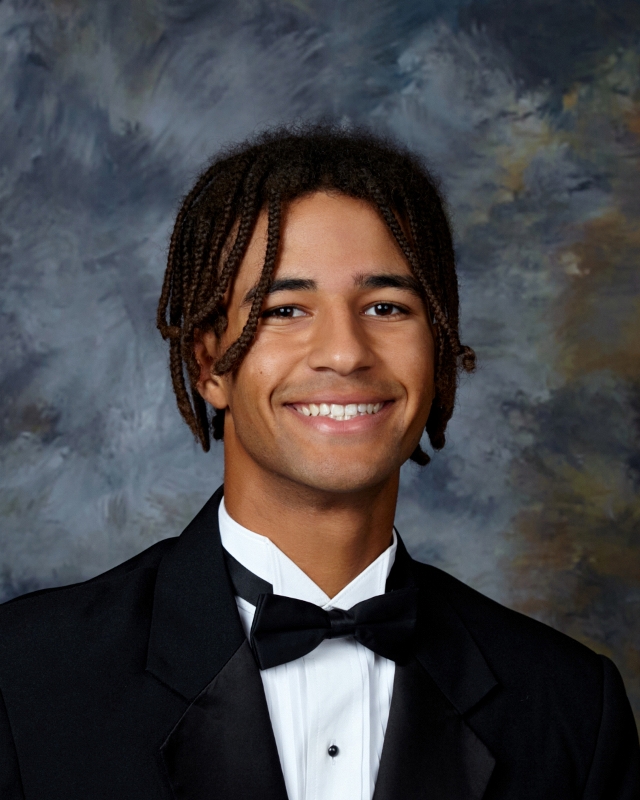 Quincy plans to further his education at Missouri State University.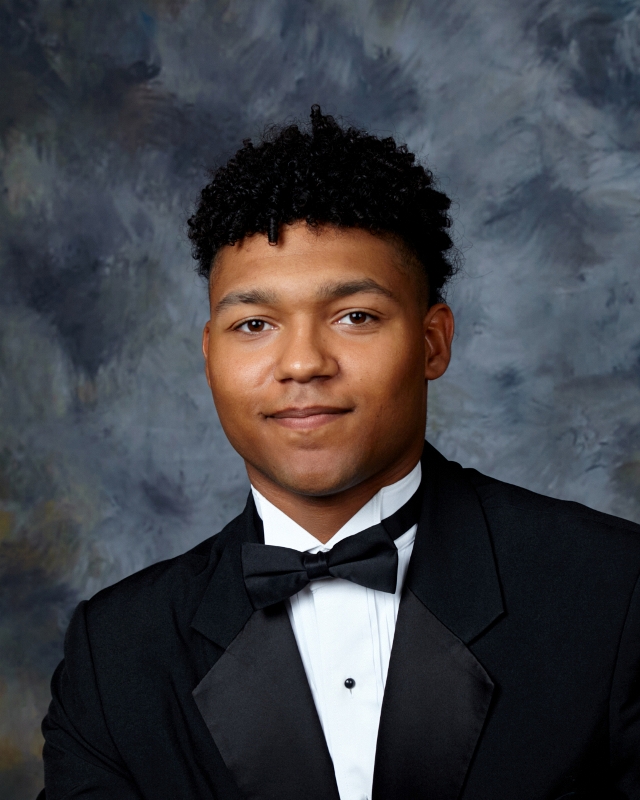 Gavin plans to work in the oil and gas industry.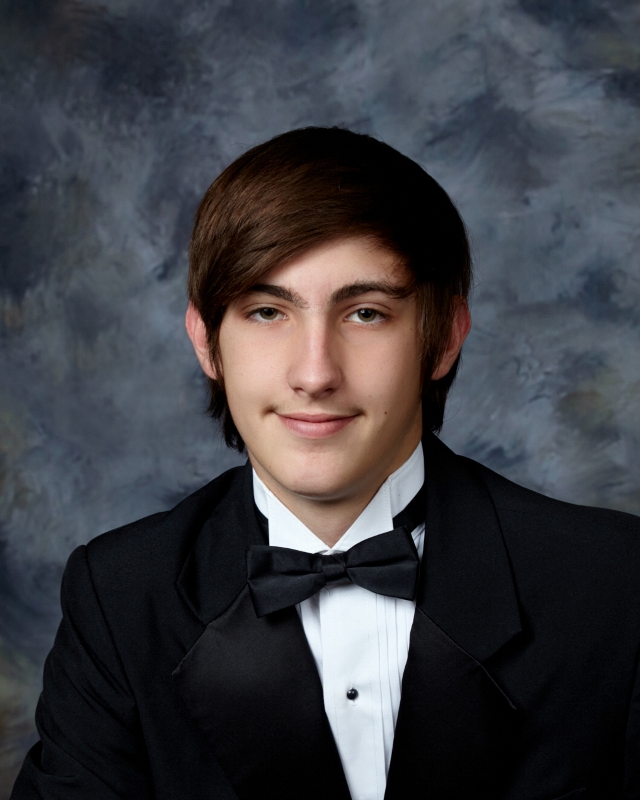 Daithan recently completed his diesel mechanics certification and will be entering the workforce.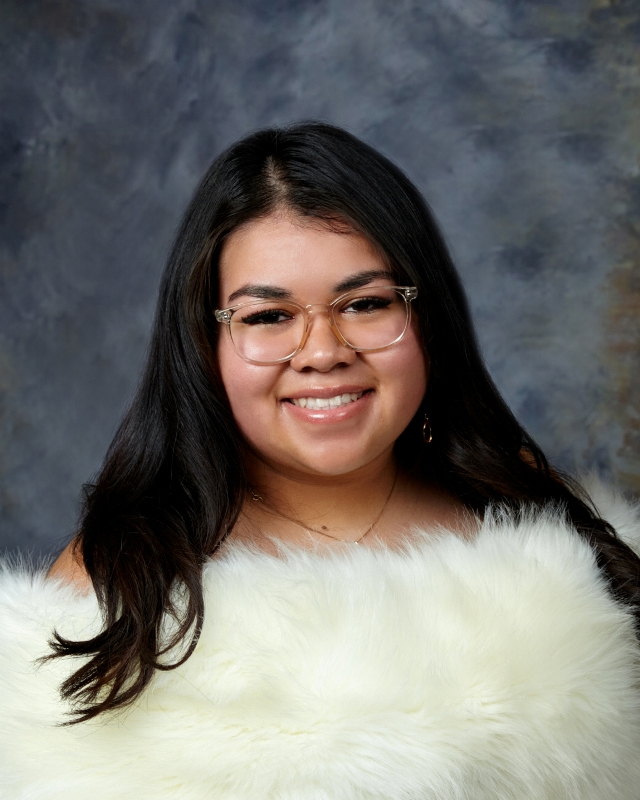 After high school, Ashley plans to attend the University of Central Oklahoma and obtain a degree in forensic science.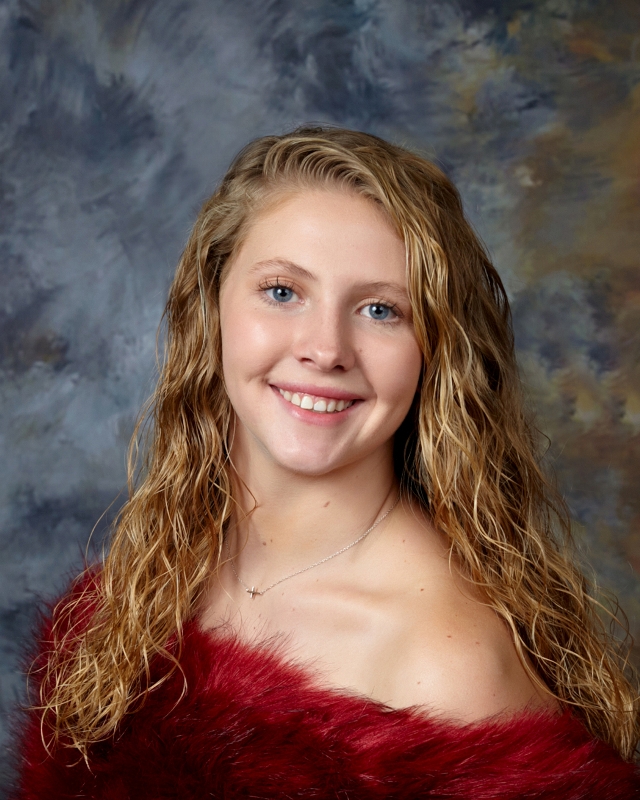 Kai plans to get married after high school, pursue a career in the medical field as an emergency medical technician, and then advance to a paramedic.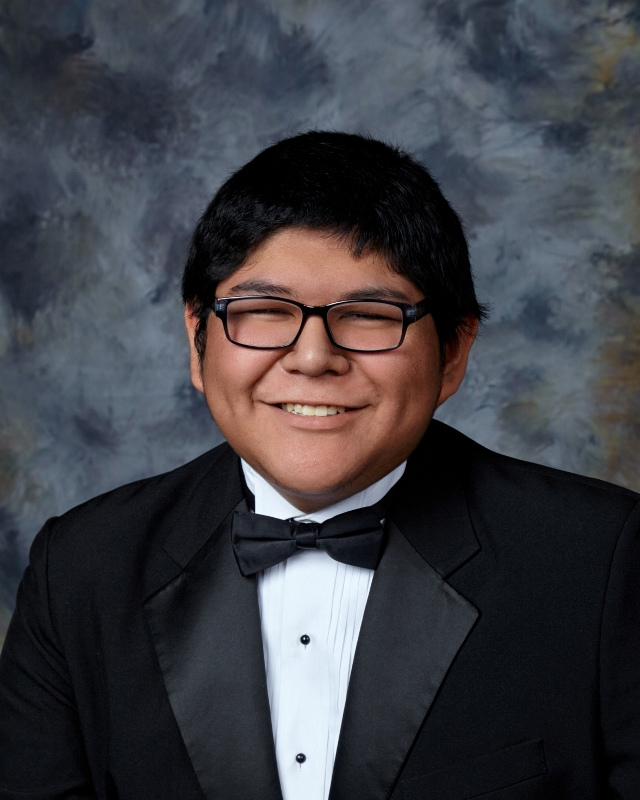 Christian will be furthering his education at the Caddo-Kiowa Technology Center.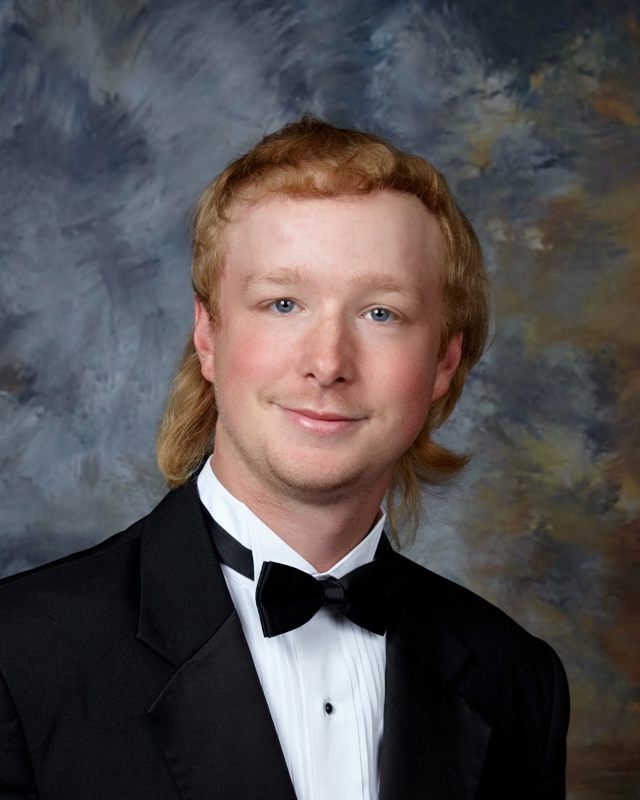 Colt plans to attend OSUIT to become a certified Caterpillar technician at Warren Cat.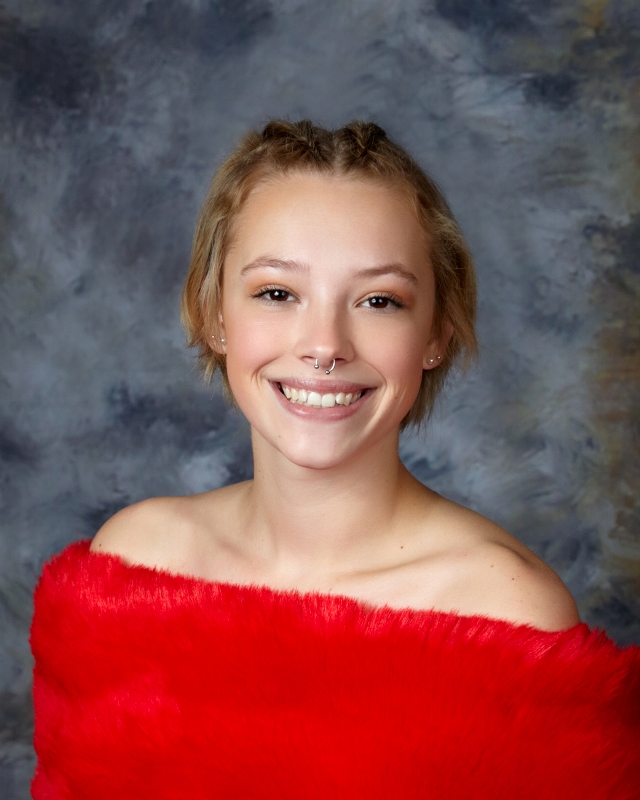 Alex plans to work after graduation.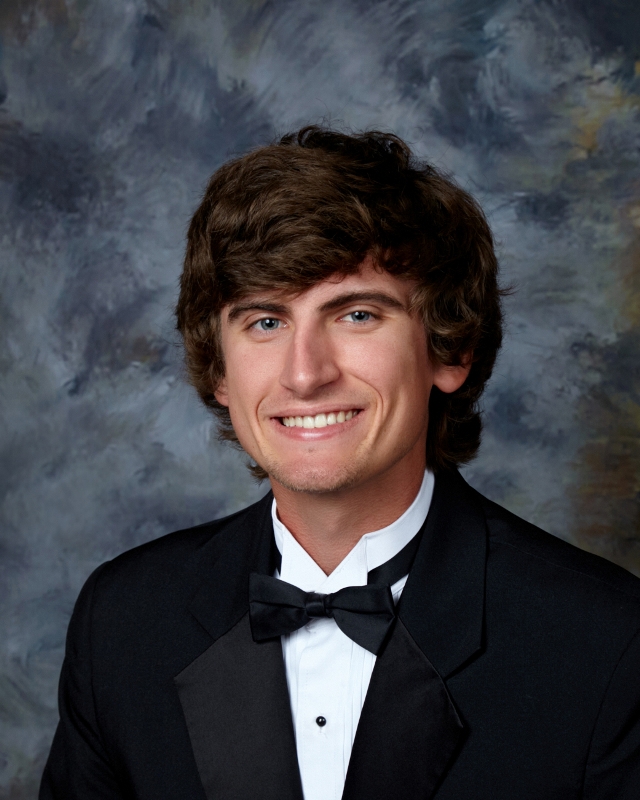 Dawson will be attending Westminster College where he plans to play baseball and major in business and finance.
Austin will be attending Southwestern Oklahoma State University to become a mechanical engineer.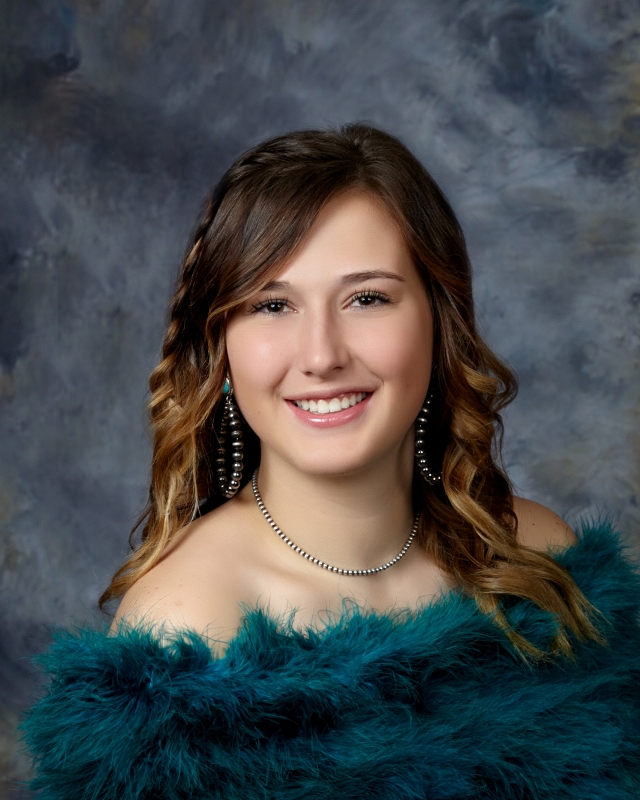 Haley plans to attend Oklahoma State University to major in animal science.