Help us celebrate National 4-H Week!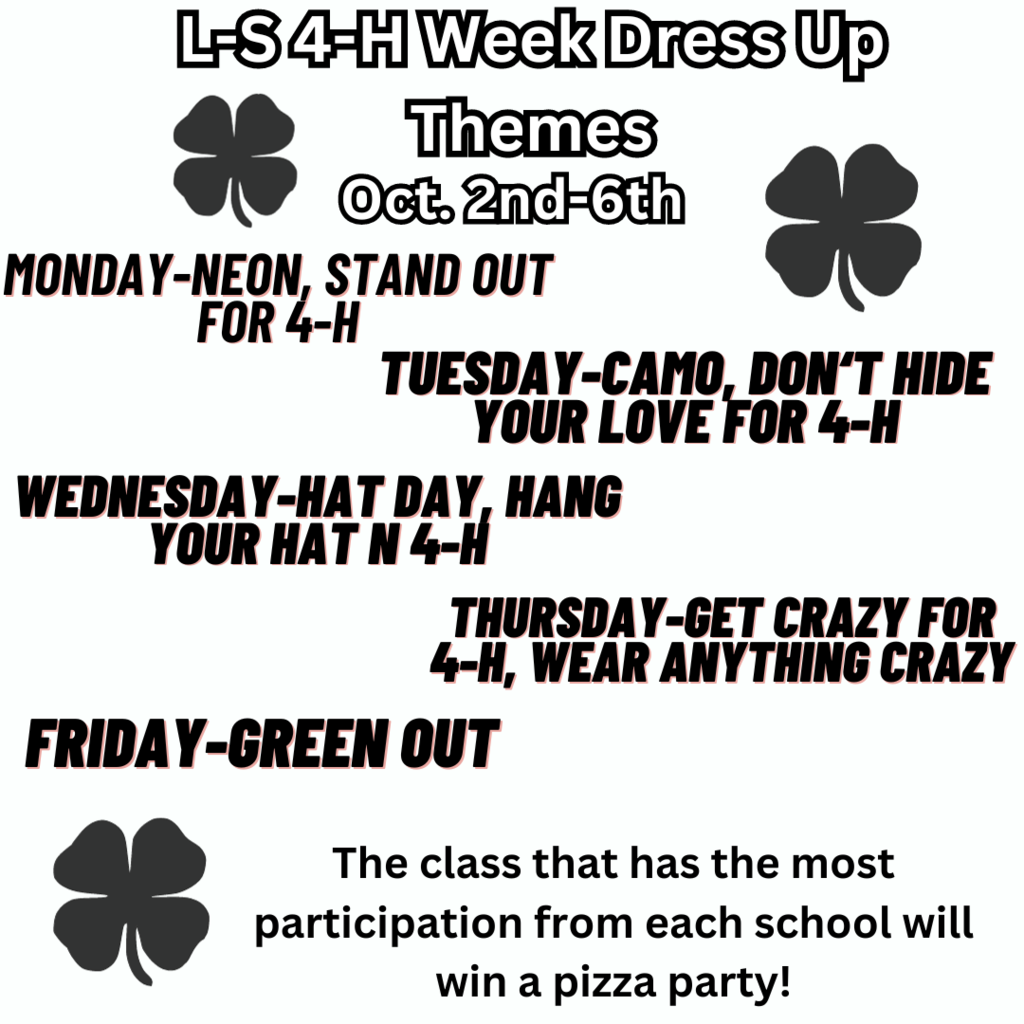 Lookeba-Sickles Athletics is hosting a fundraiser on October 14th at the Fort Cobb State Park Golf Course. See the flyer for details!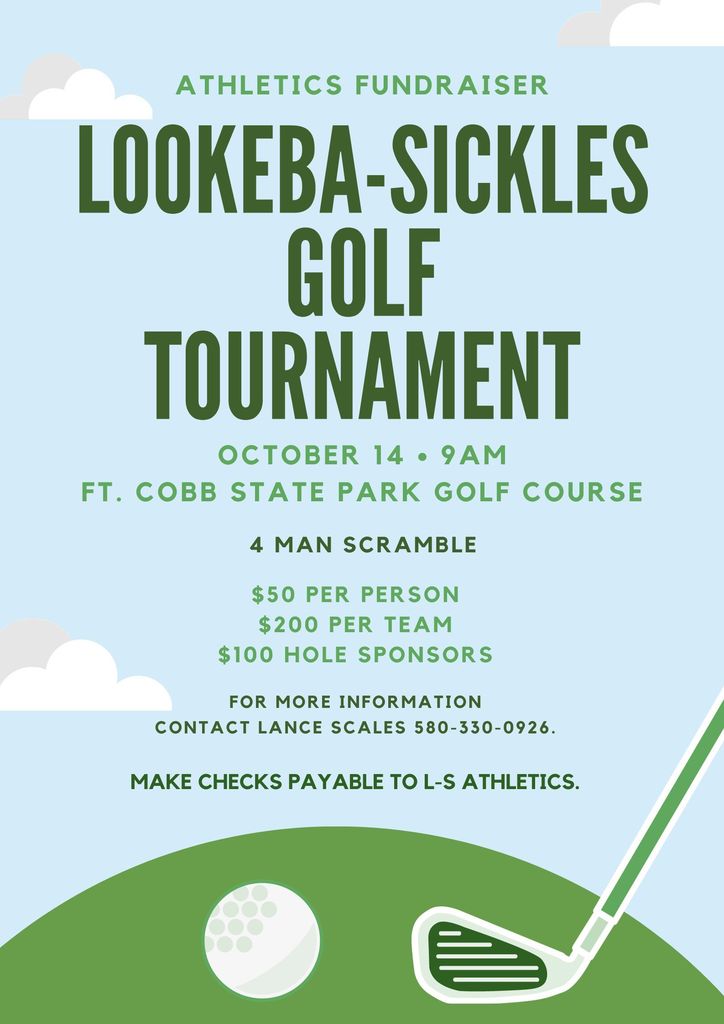 Parent/Teacher Conferences📚🐾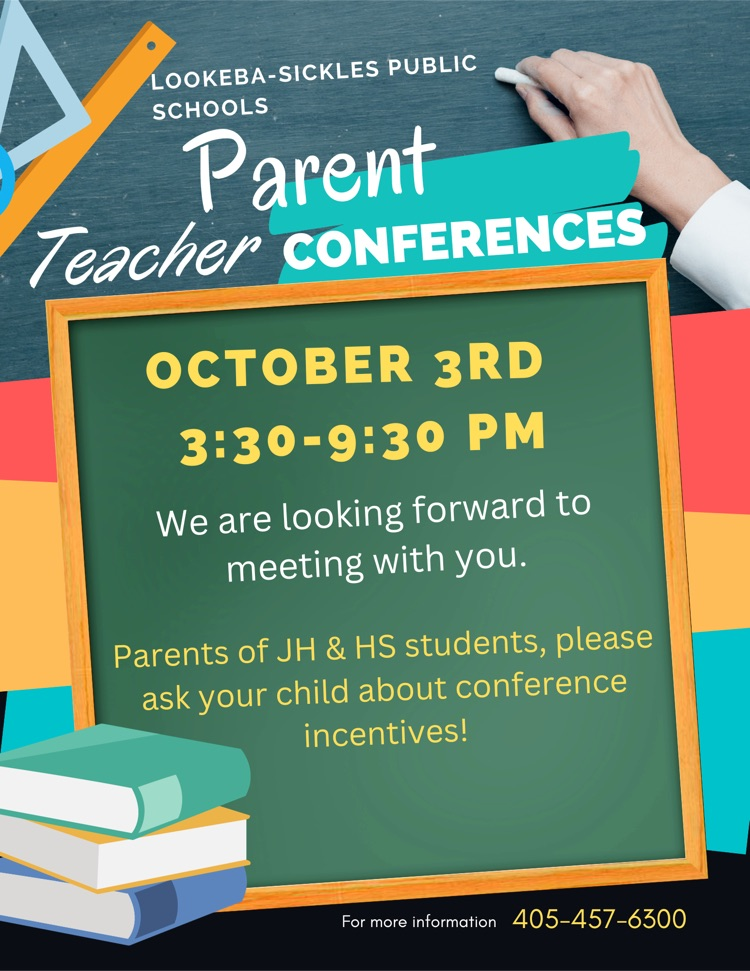 Lookeba-Sickles juniors and seniors spent Monday morning at the SWOSU College Fair. 🐾🐾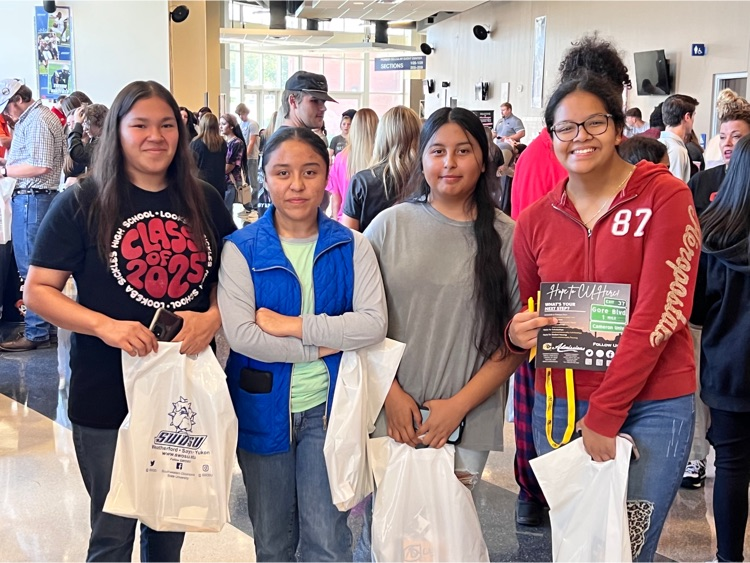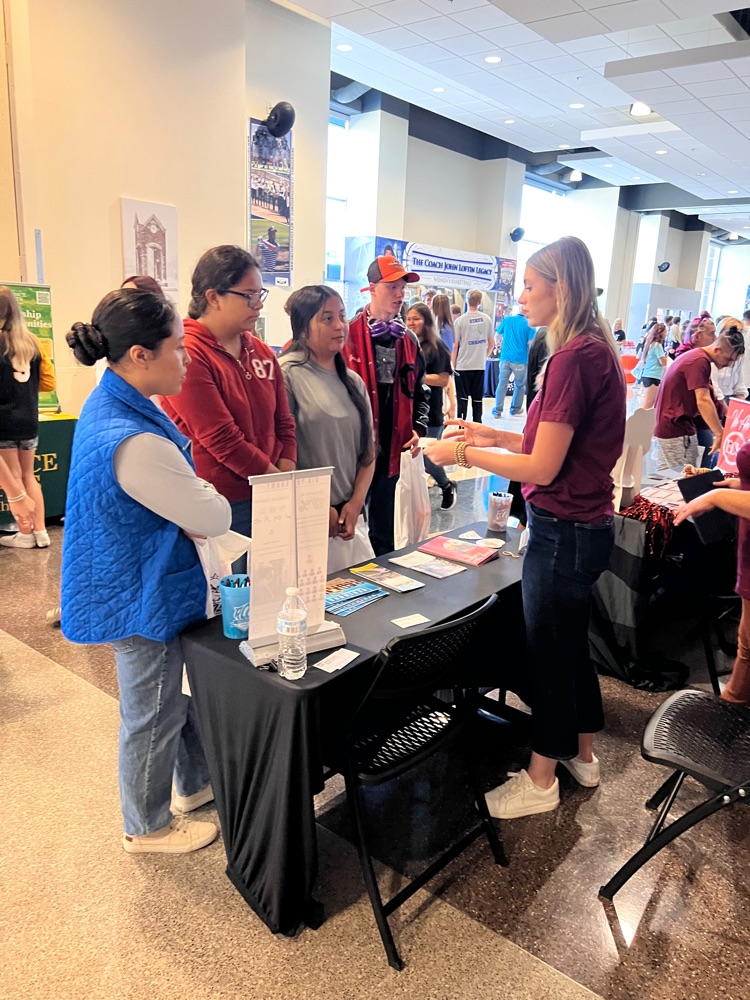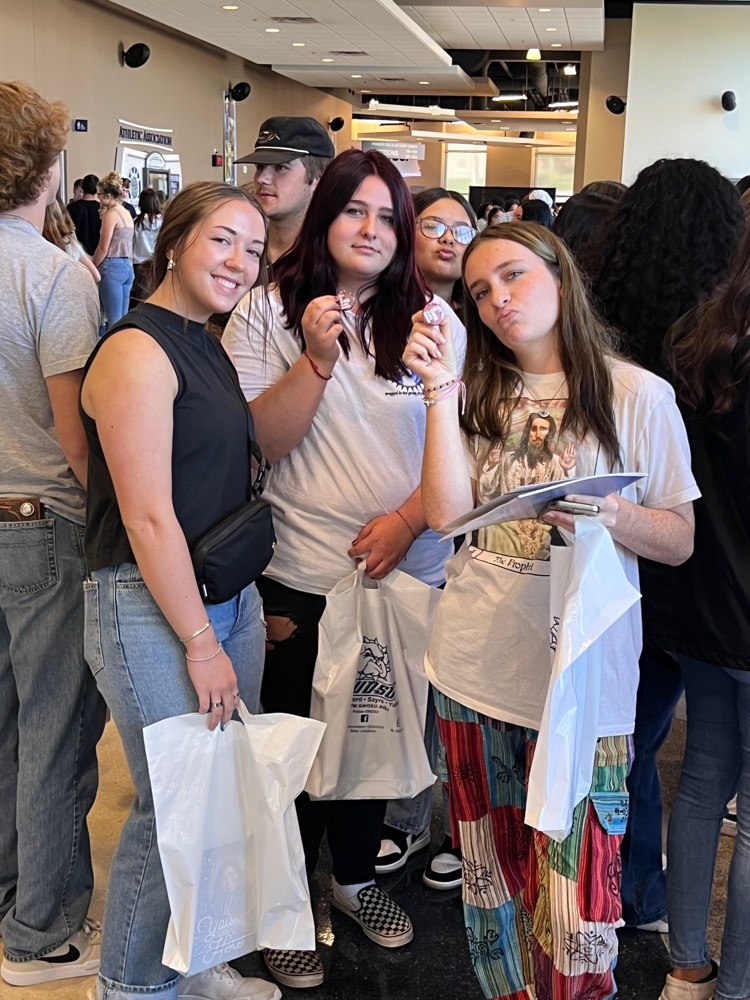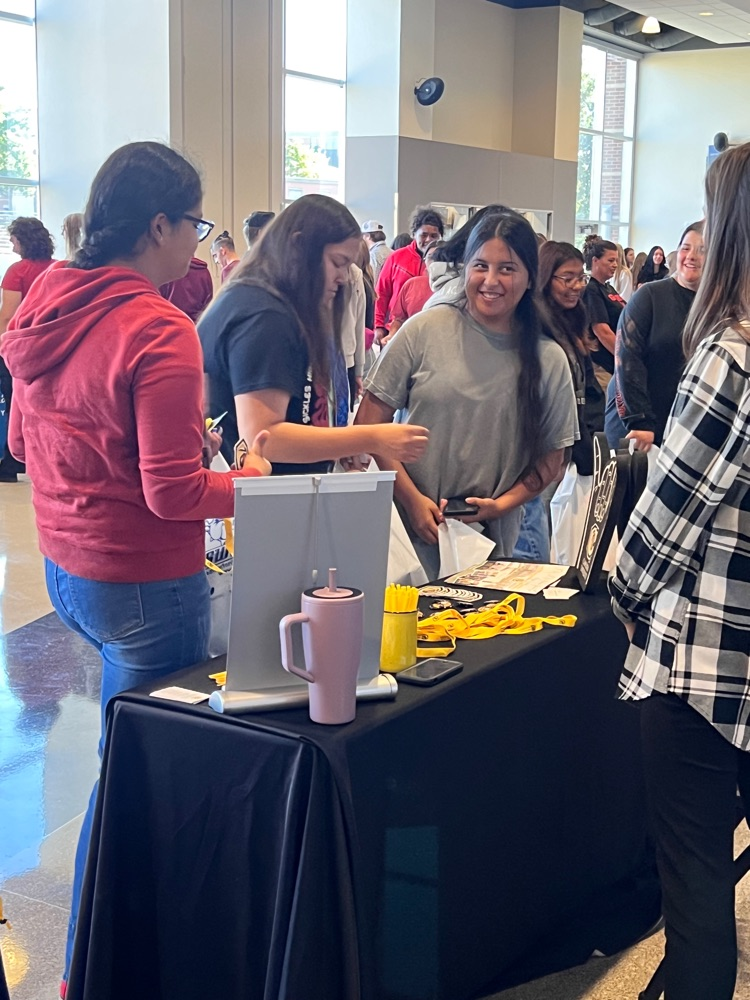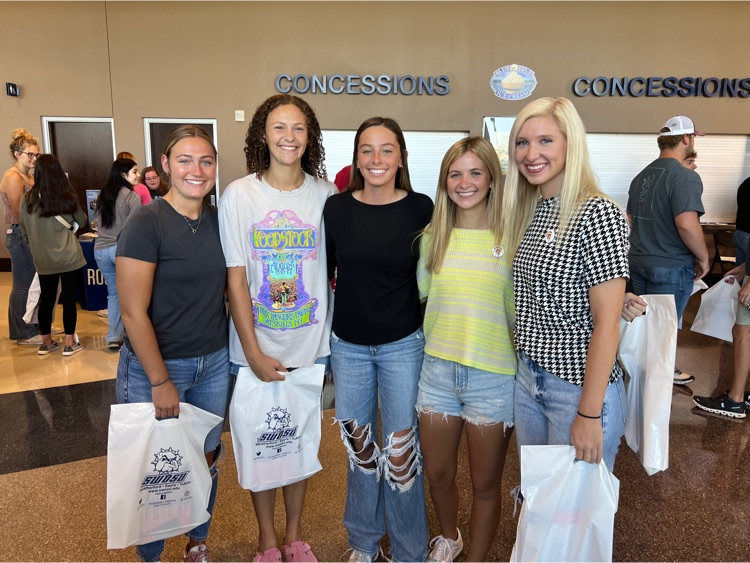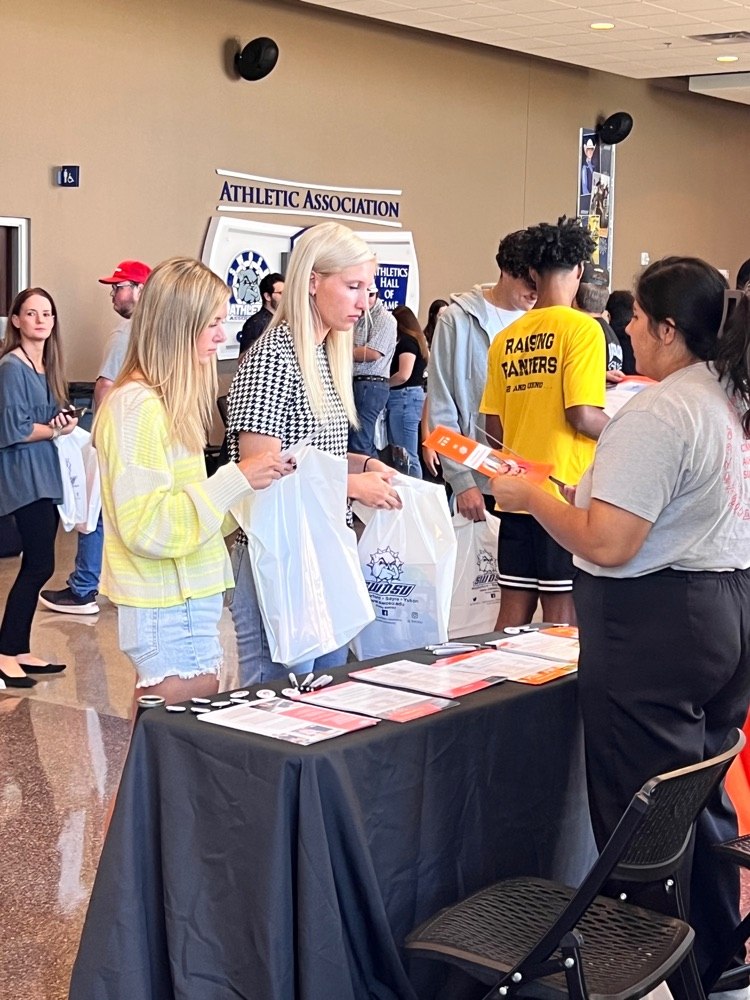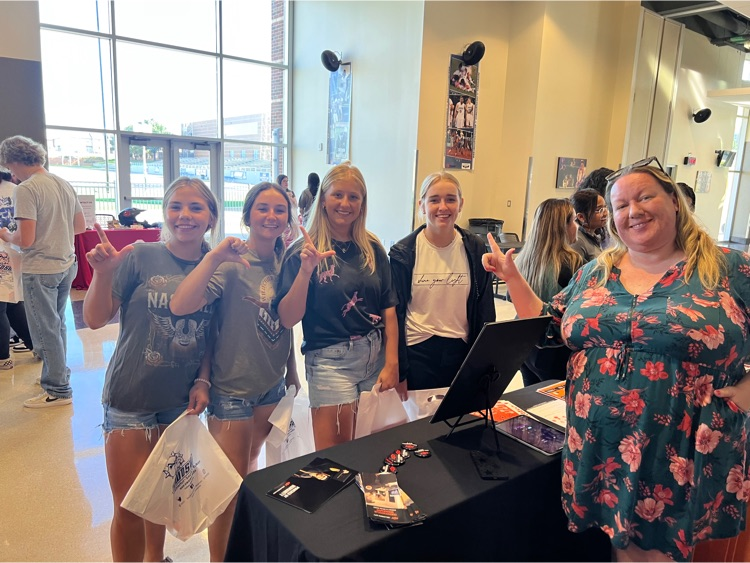 Reminder!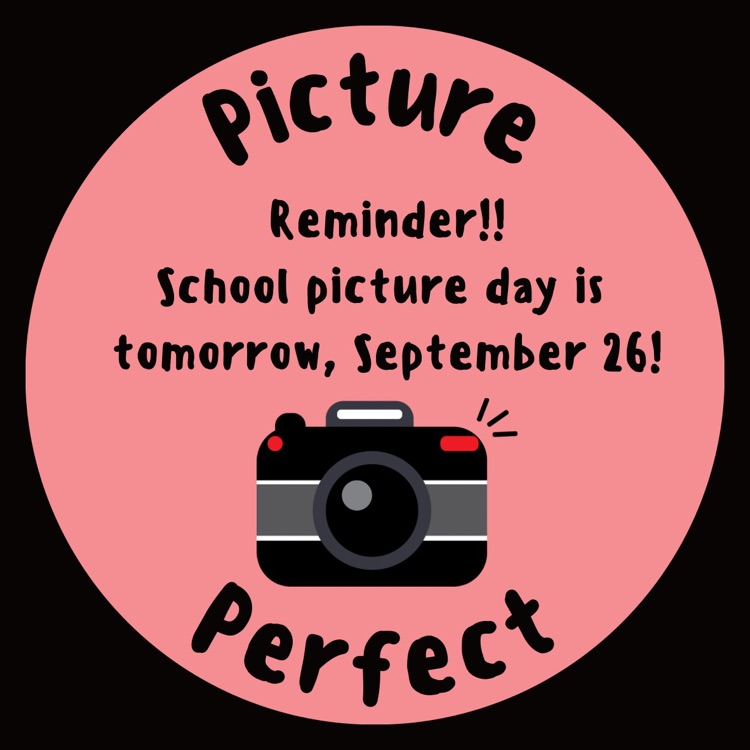 Week at a Glance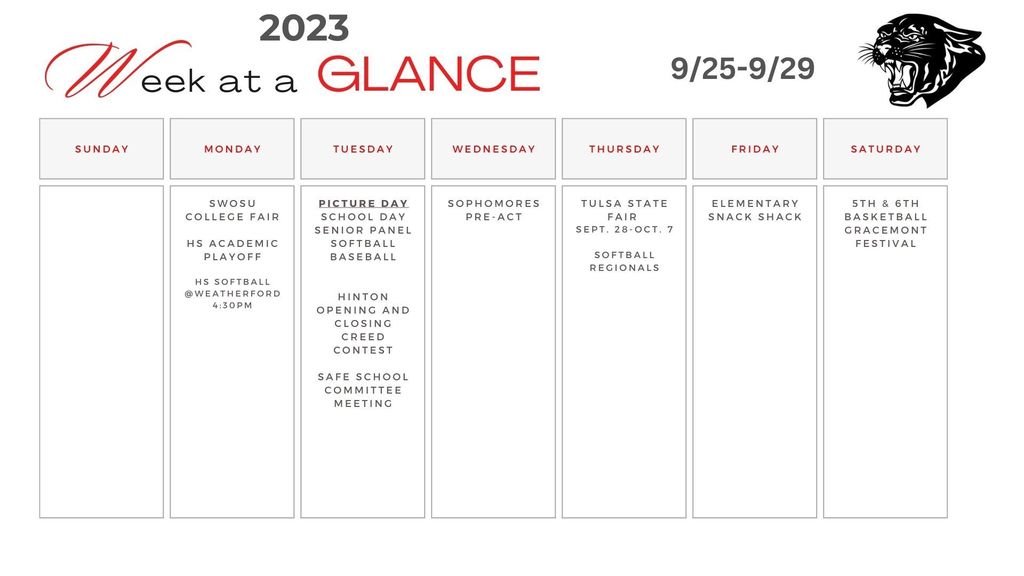 The high school will be sending home the OSTP and CCRA test results next week with students who tested last year. If you prefer to pick them up, please call the high school. Thank you.

The date for softball districts at Lookeba-Sickles has moved to Wednesday, September 20.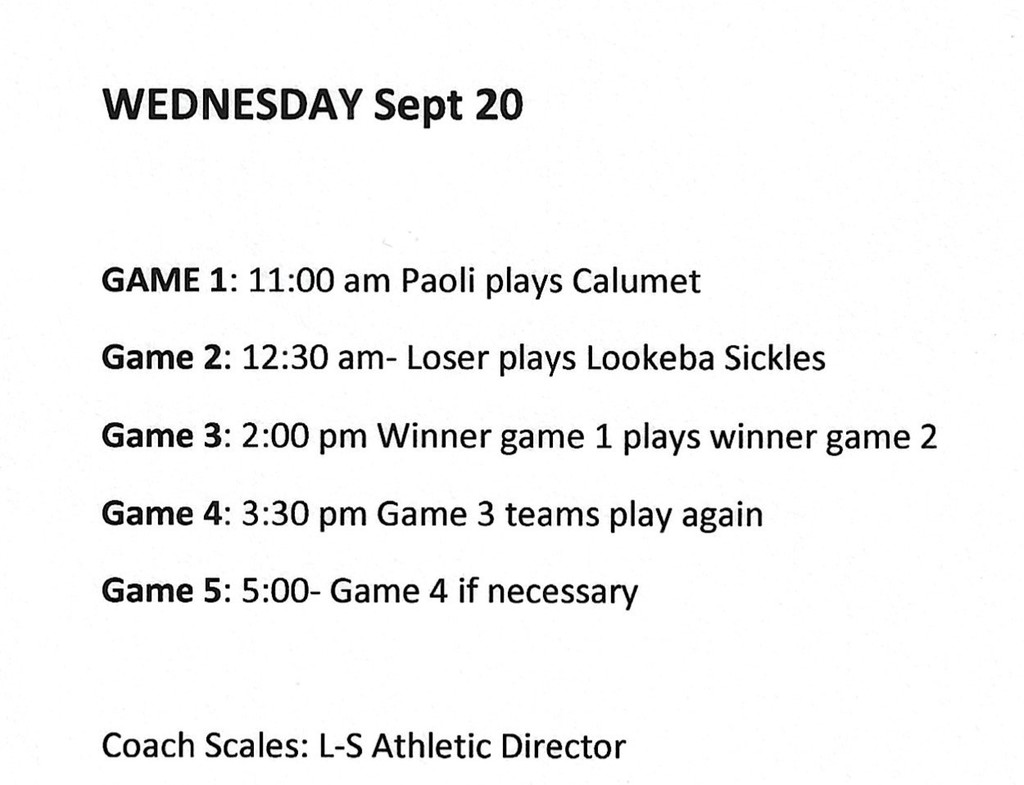 Tuesday, September 26th is the Chad Cargill ACT Workshop at CKTC. This is open to high school students. If you are interested, please talk to Mrs. Burns and bring your $30 by Thursday, September 21st.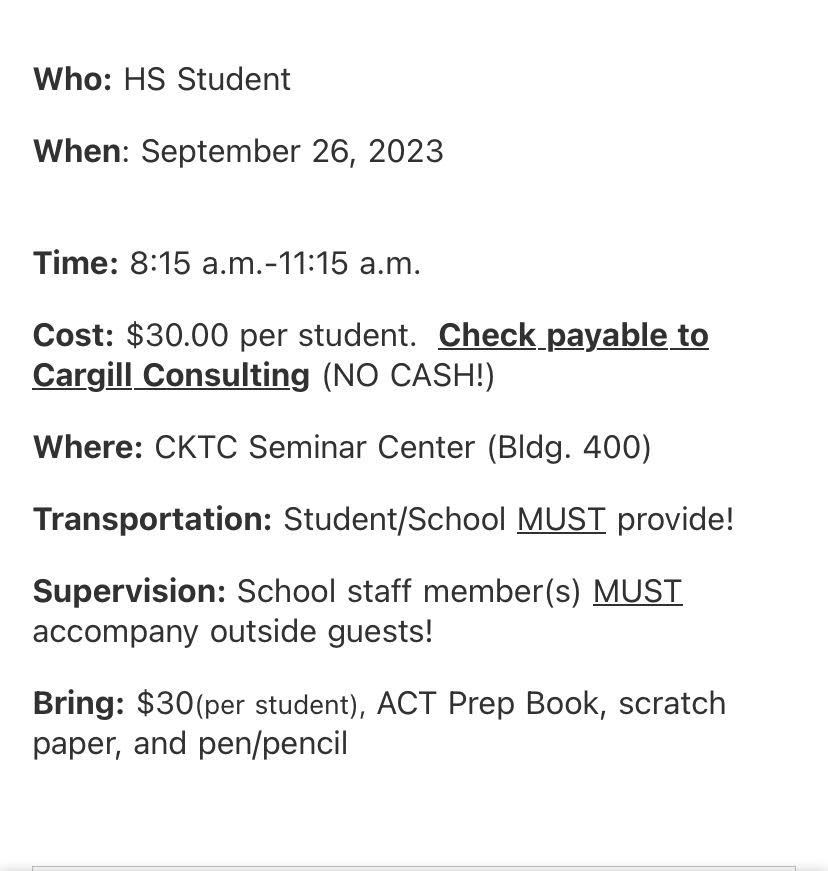 Week at a Glance for 9/18-9/22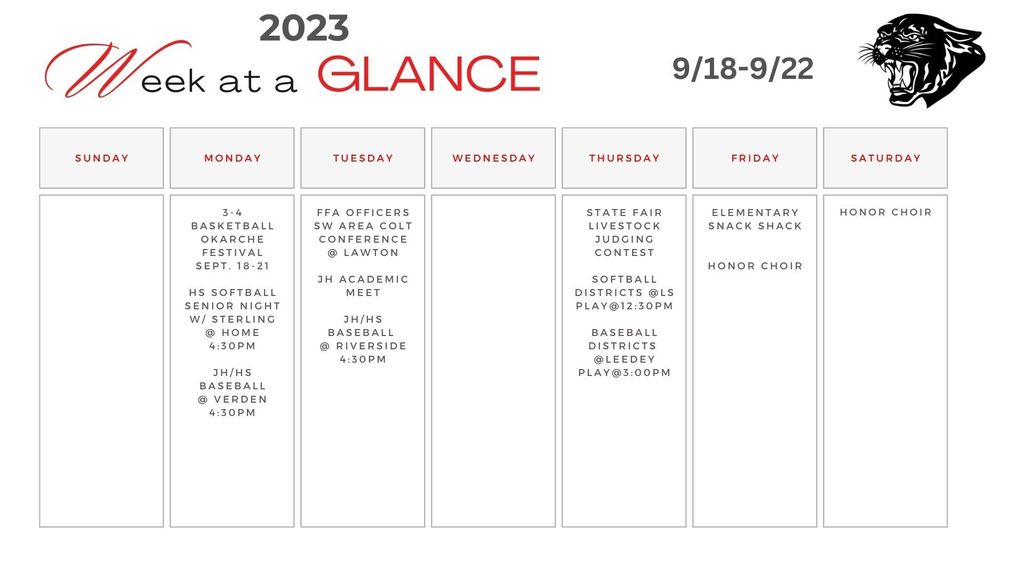 All baseball and softball games are canceled today, September 14th.

L-S Junior High Baseball Festival ~September 19th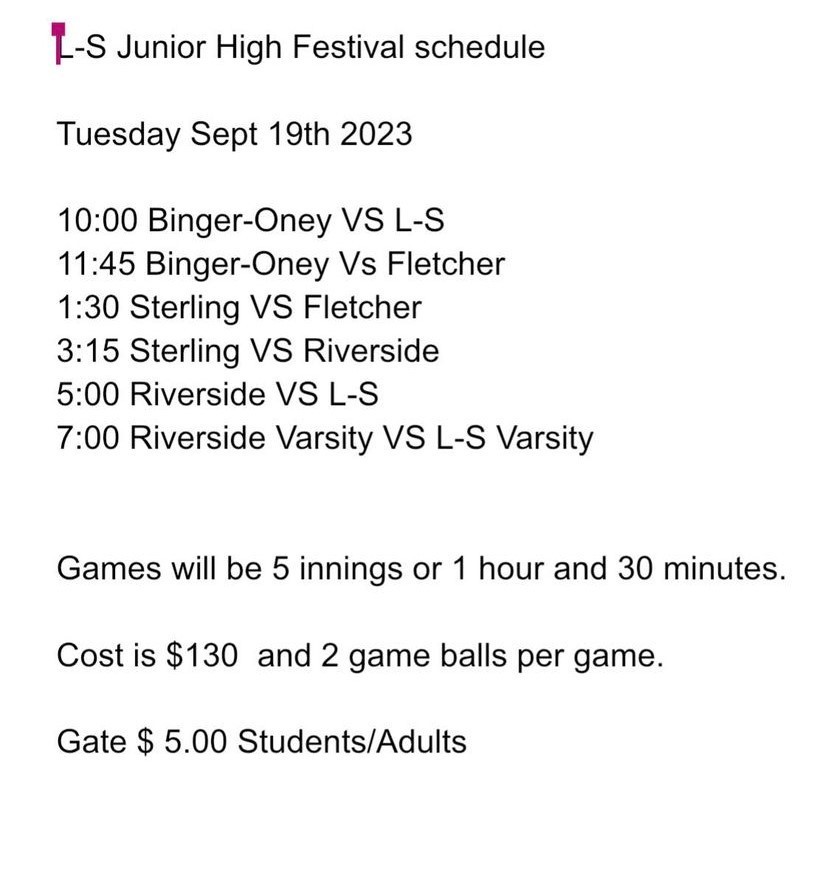 The 3rd & 4th basketball boys are leaving for the Maple Tournament at 4:00pm tomorrow, September 14th from the grade school. They should be back around 6:20pm.

Week at a Glance for 9/11-9/15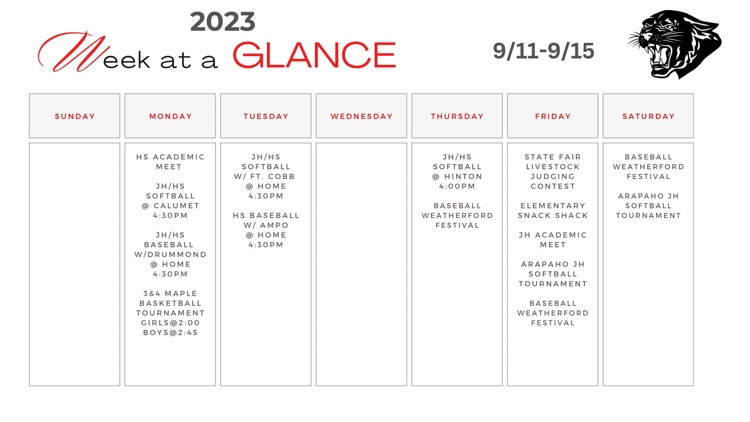 Playoff t-shirt orders are due Monday, September 11th!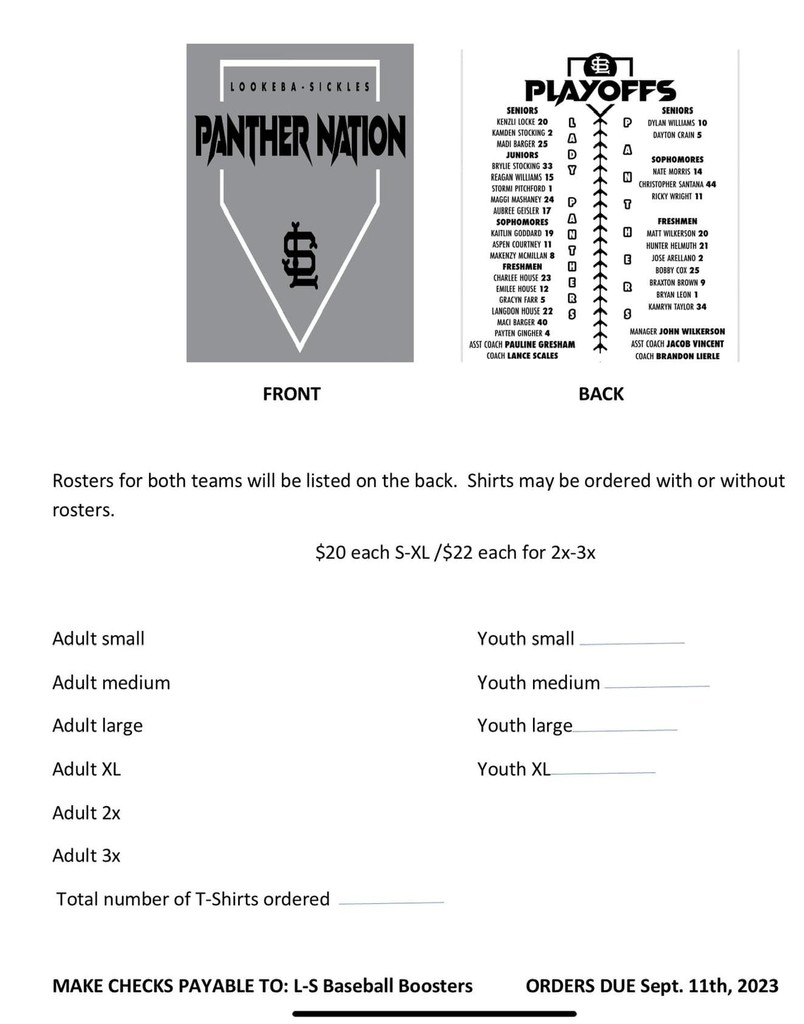 Week at a Glance for 9/4-9/8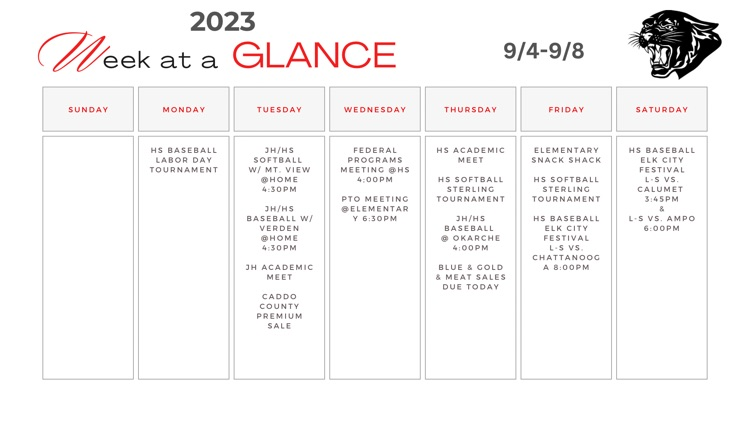 Nominate your favorite teacher to win a $1,000 for their classroom! Sponsored by BlueSky Bank.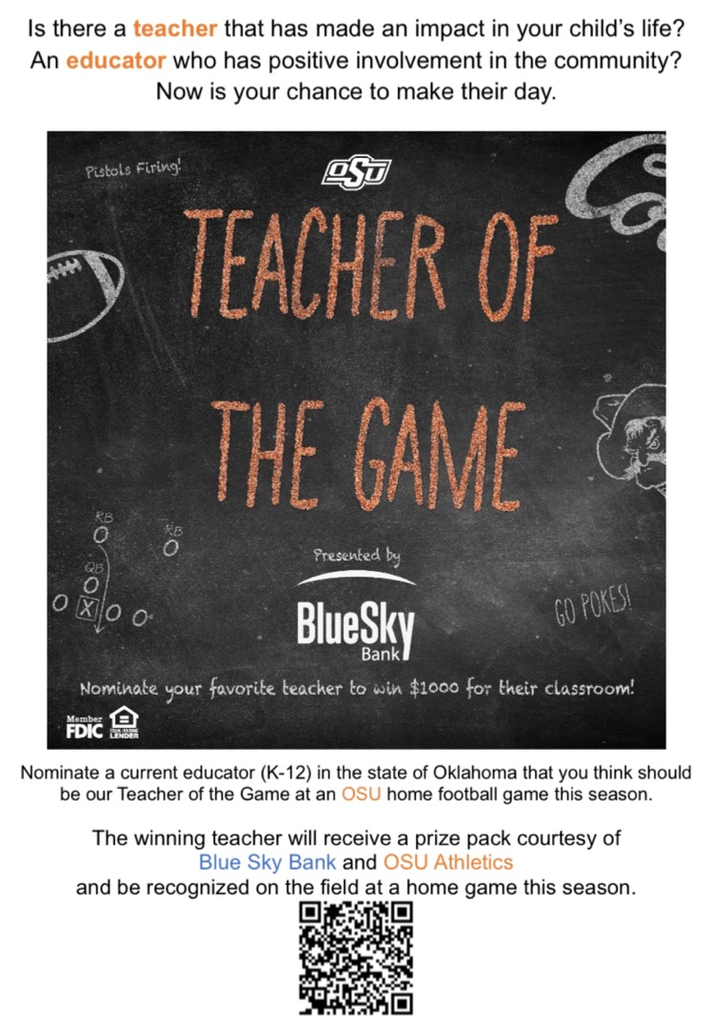 HS Baseball Elk City Festival - September 8-9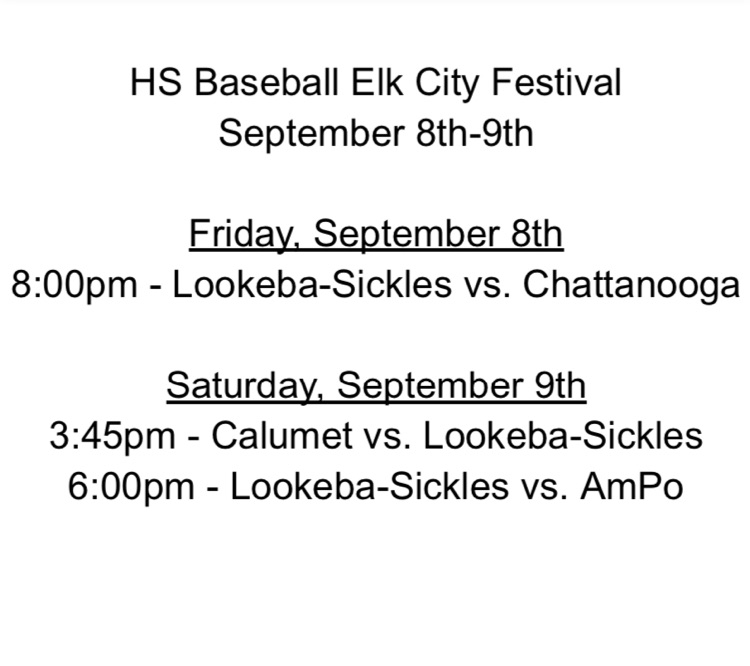 Week at a Glance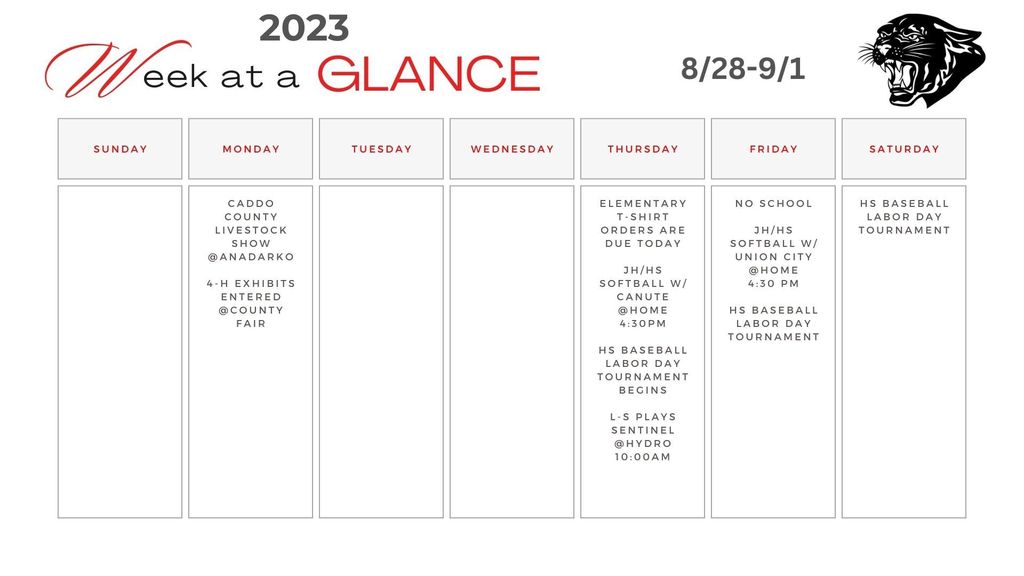 There will be a Federal Programs meeting on September 6 at 4:00 PM.