🏀🏀The L-S 5th & 6th Grade Basketball Tournament starts on Monday, October 18th. The L-S girls play at 11:00 vs Gracemont, and the L-S boys play at 11:55 vs Gracemont. 🐾🐾

Good luck Panthers and Lady Panthers!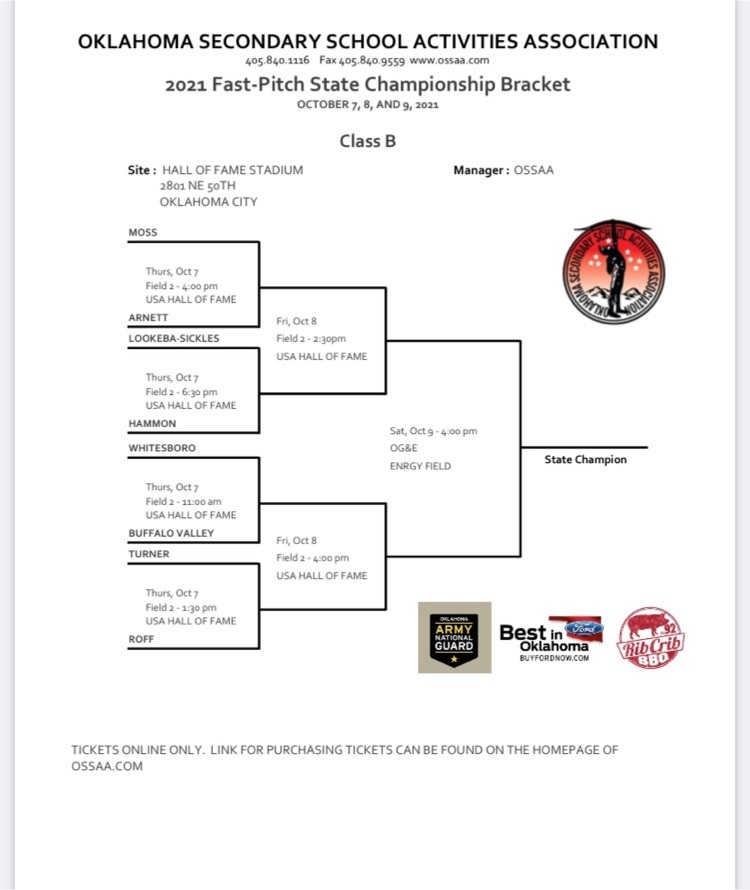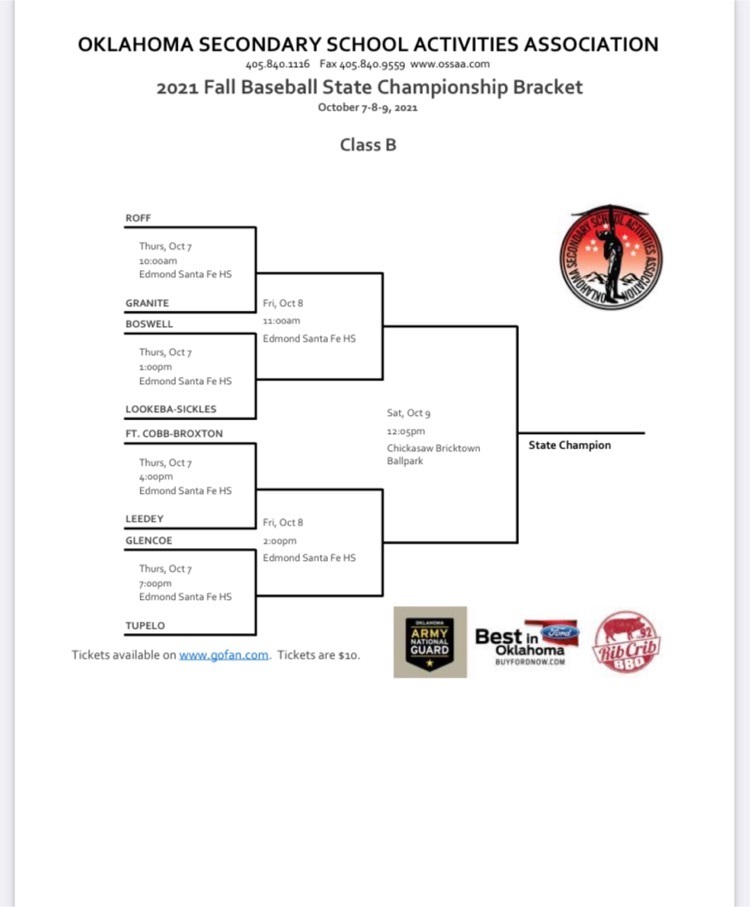 Tickets for Regional Baseball and Softball will be sold ONLY ONLINE. There will be NO tickets sold at the game sites. The link can be found at OSSAA.com (GoFan). This will show you how to purchase and redeem your tickets.

🚨🚨Updated dates due to forecasted weather later in the week.🚨🚨 The Lookeba-Sickles Lady Panthers will host the regional tournament Wednesday and Thursday, September 29-30. Good Luck!!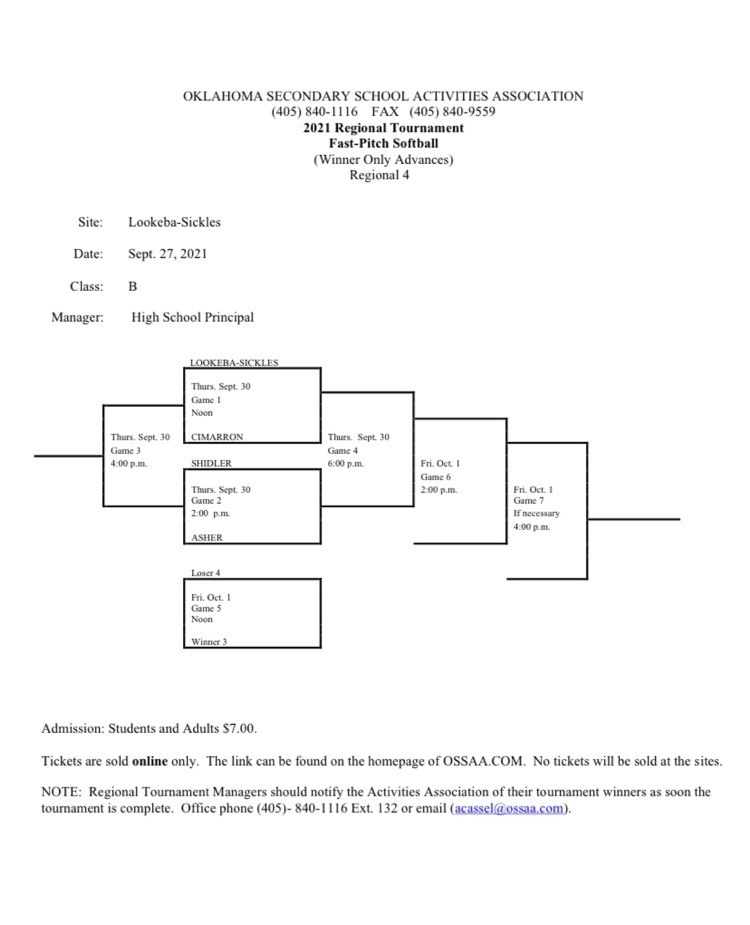 Lookeba-Sickles Panther Baseball will travel to Leedey to play in the regional tournament on WEDNESDAY and THURSDAY due to increasing rain chances later in the week. Start times are the same. Good luck!!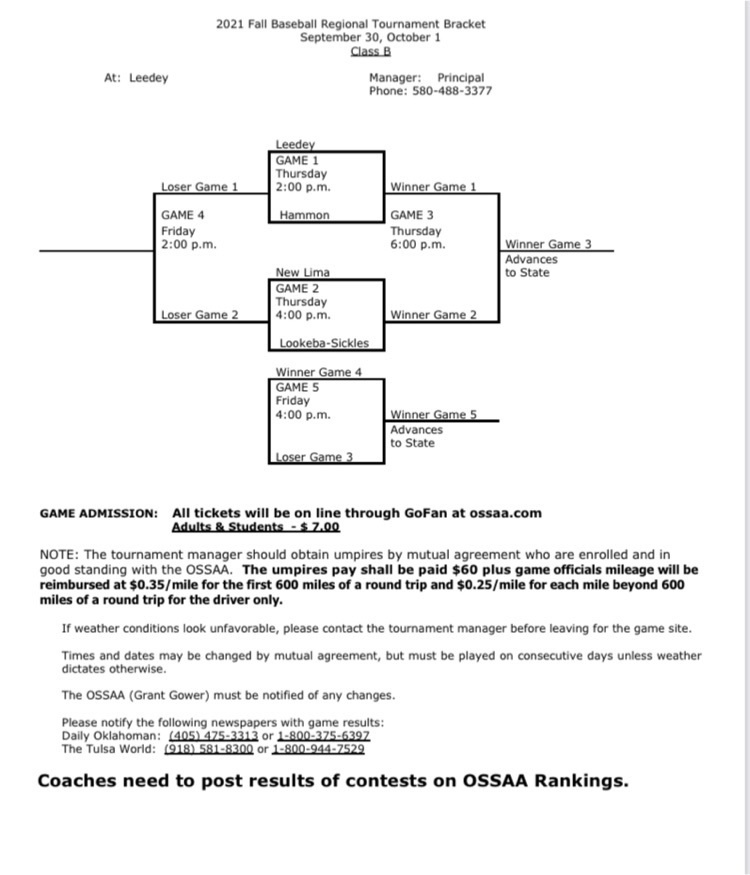 More OU Game Day information.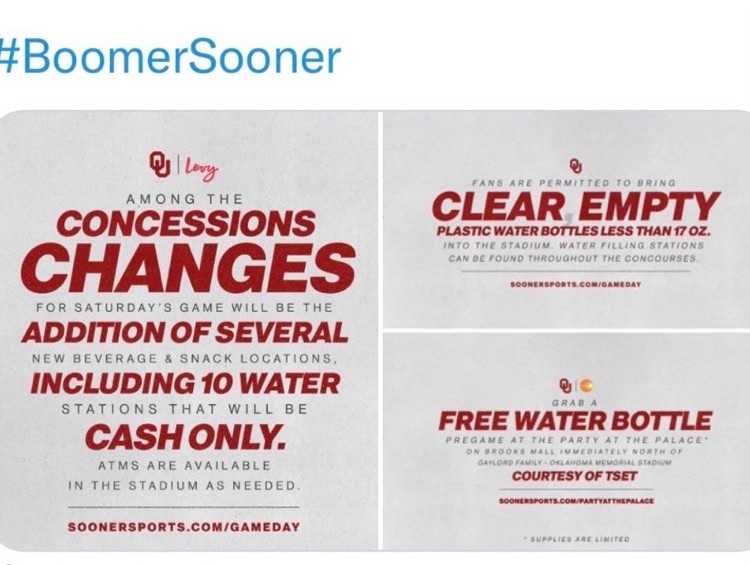 Important information for students attending the OU FCA Game Day tomorrow: All bags, including small purses, at the OU game have to be clear. Everyone will have to pass through a metal detector so no pocket knives (same as our school rules.) Have a great time!

Don't forget to download the Yearbook Snap App to send your pictures to the yearbook staff! Download the app, choose Lookeba-Sickles High School, and enter code Panther2022. Send us pictures of students and any of their activities! We are currently needing 4-H and FFA livestock showing pictures. Thank you! Sara McLoud, Yearbook Advisor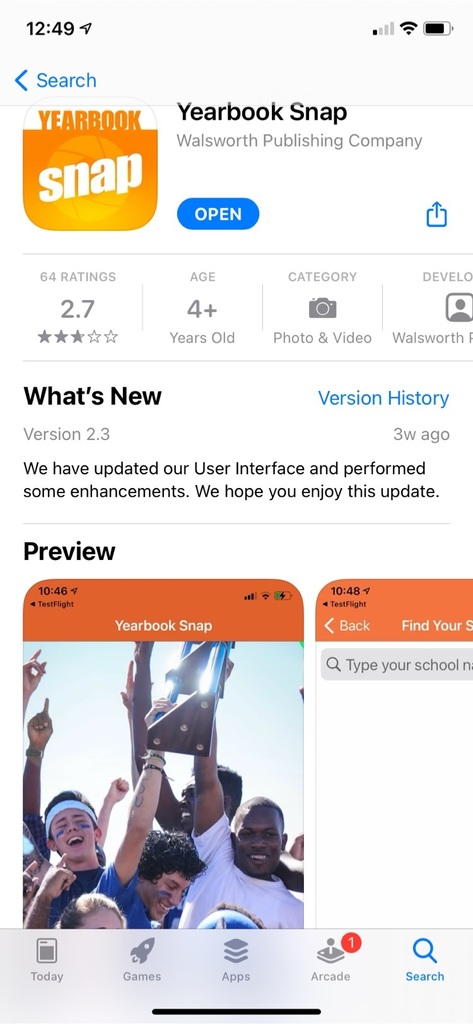 OU FCA Day The Lookeba-Sickles FCA is planning a trip to the OU FCA game on September 25. The cost is $40 per ticket. We would like all students who want to come and participate to be able to go and experience this event. There will be a rally at Lloyd Noble Center at 3 PM followed by the football game at 6:30 against West Virginia. All donations would be greatly appreciated to help offset the cost for the students. We will leave the high school at 1 pm and arrive back around 11:30 pm. Thank you. Coach Thiessen FCA Sponsor (The September 10th deadline was extended.)

The high school softball team plays Wayne in the New Lima Tournament on Thursday, September 2nd at 2:25 pm.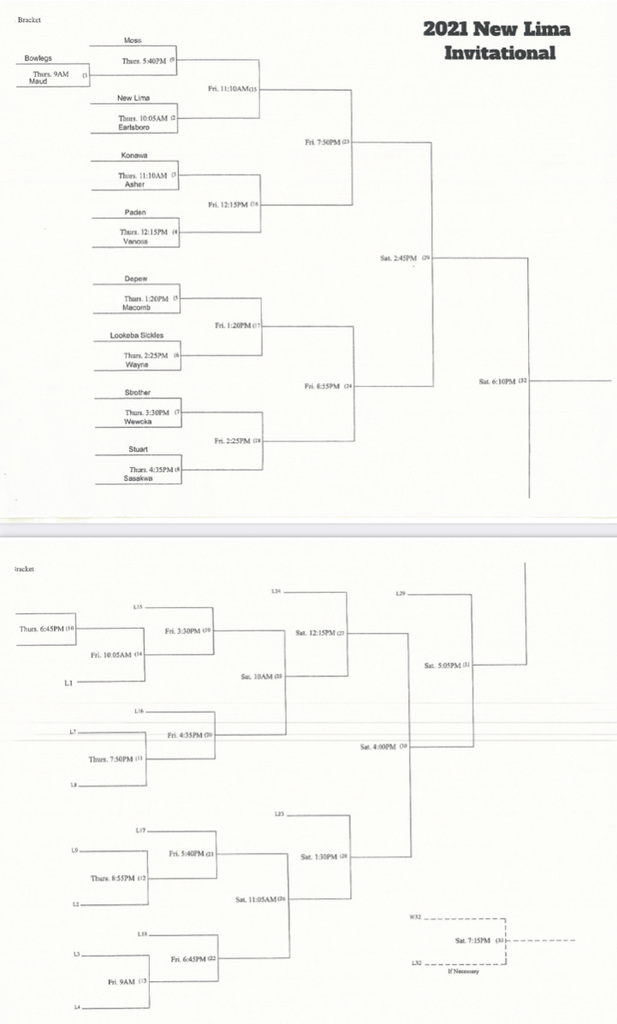 The high school baseball team will play in the Labor Day tournament at Weatherford beginning at 4:00 pm on Thursday, September 2nd.

Today is the first day of the Mike Moore Festival. Come out and watch some great high school baseball and eat some awesome food. 9 games in two days at Daryl Scales Field.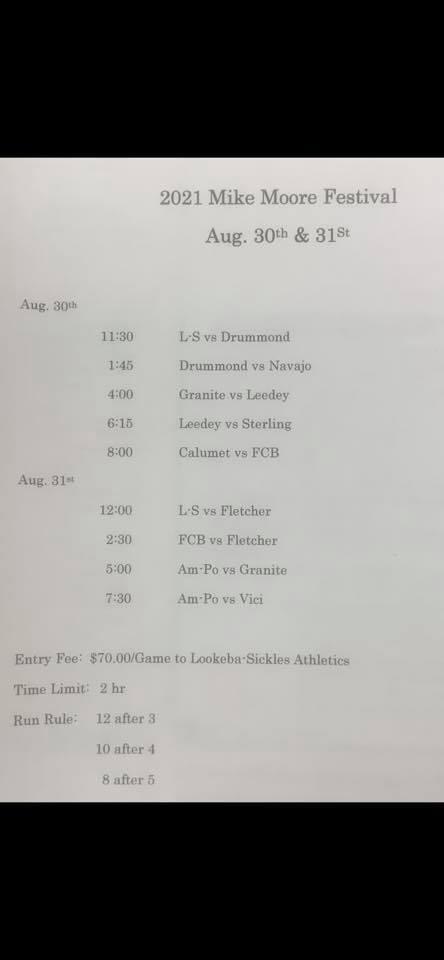 Picture Day Information: You may have received parent emails from Lifetouch stating that picture day is coming soon. Please disregard those emails and do not preorder pictures. We are no longer using Lifetouch and have chosen Horton Studios to do our school photography this year. School Picture Dates: -Fall Individuals, Senior Pictures, HS Baseball & Softball- October 28 -Retakes, Basketball & Organizations (elementary-high school)-December 13 -Elementary Spring Pictures and Class Groups- February 16 -Senior Graduation Pictures-May 12

Lookeba-Sickles Public School is actively searching for a full time teacher assistant for the Elementary site and also a full time bus driver. Contact Mike Davis at (405) 929-0541 or (405) 457-6300.

Elementary parents who use the "DROP OFF" line in the mornings, would you please use " Oak Street" and turn onto "Sickles Avenue," to drop off your students. Please try not to block "Sickles Avenue" down to "Main Street." Your cooperation in this matter is greatly appreciated. Thank you, Mr. Davis

🐾🥎Come support the Lady Panthers!🥎🐾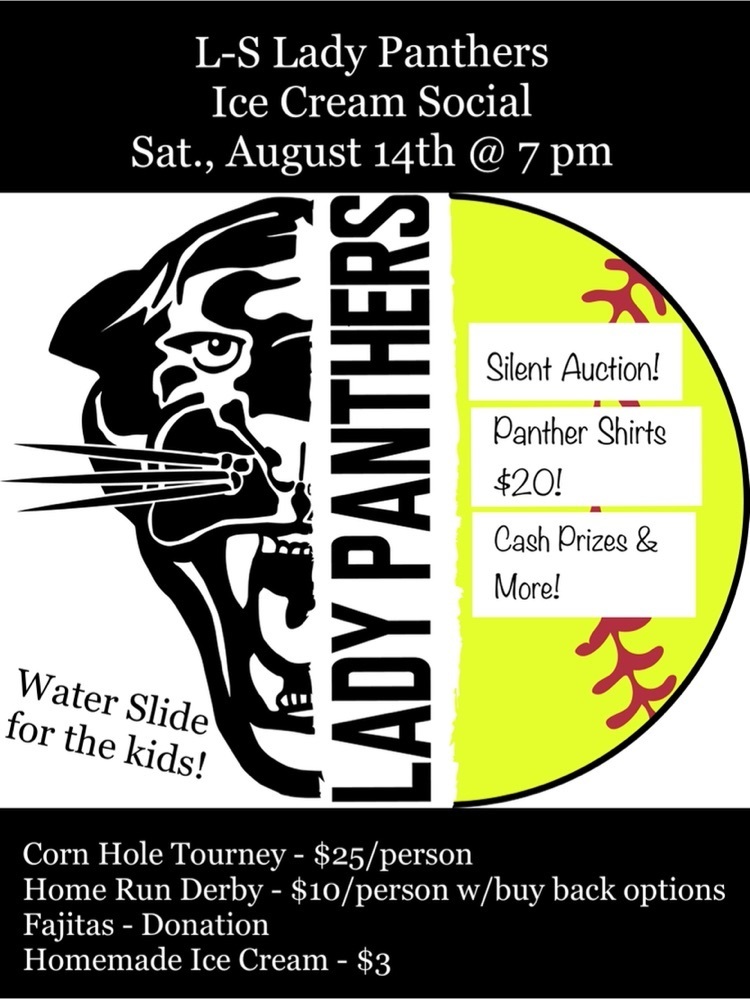 The 2020-2021 yearbook is in!! Let me tell you, it looks fantastic!! I will be delivering the elementary books today. If you didn't order one, you better snag one now!! Each book is $35, and it is jam packed with pictures and school activities!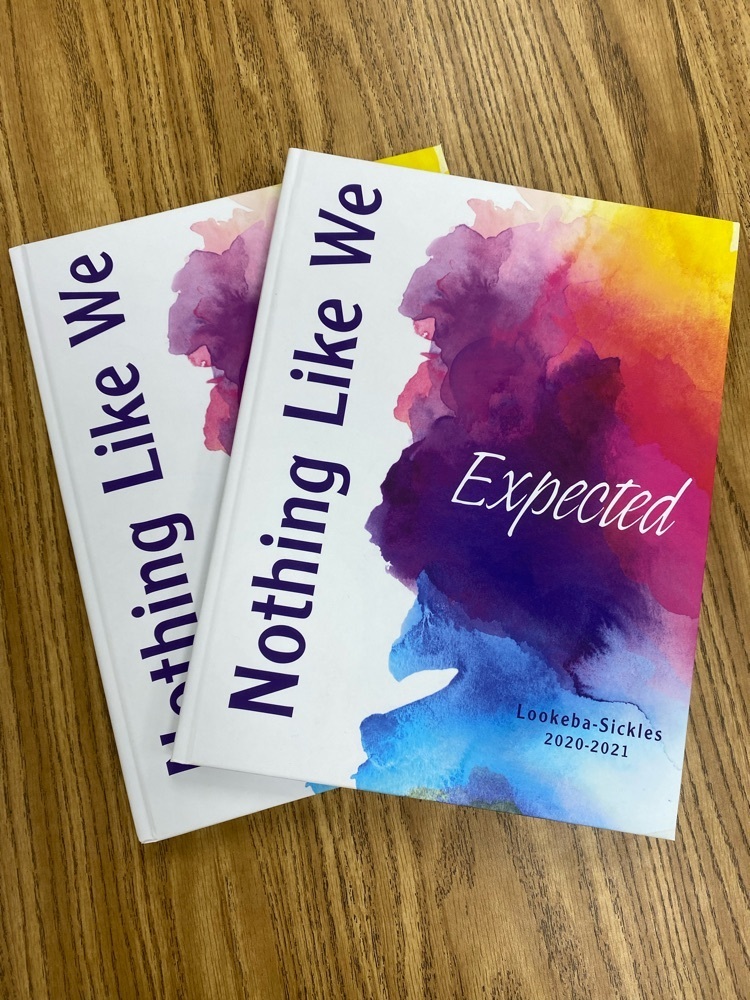 Lookeba-Sickles is actively looking to hire a cook to work at the Elementary site. Contact Mike Davis at 405-929-0541.

🐾2021-2022 Back to School Letter!!🐾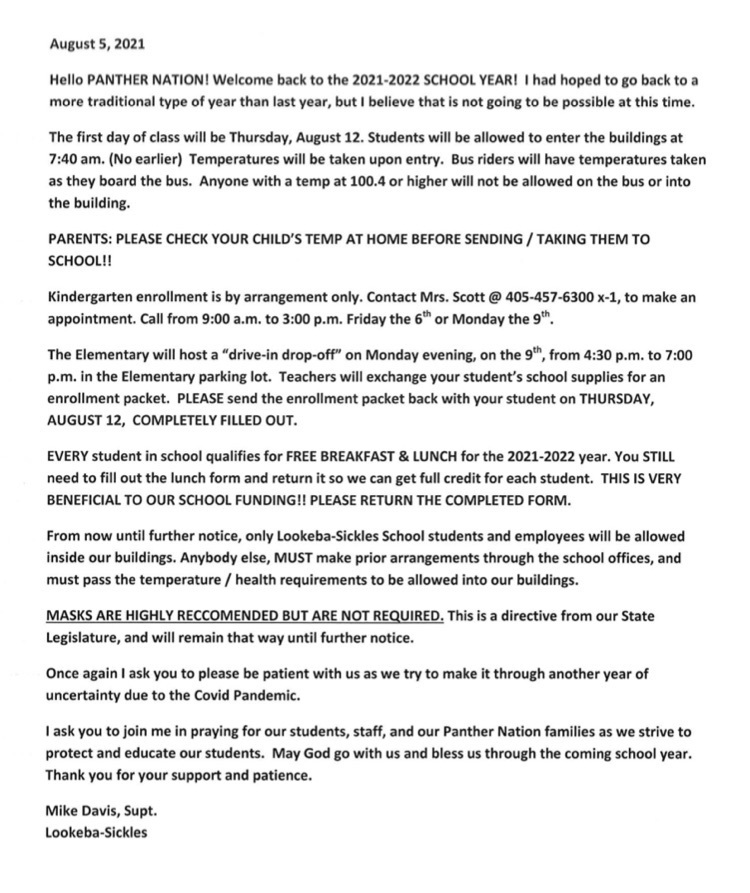 🚨🚨Updated🚨🚨 Kindergarten enrollment is by appointment only. Please call the school to set up a time. (405)457-6300 📚Kindergarten enrollment (for those that did not enroll in May) is Monday, August 9 from 9:00 a.m. to 3:00 p.m.